All Episodes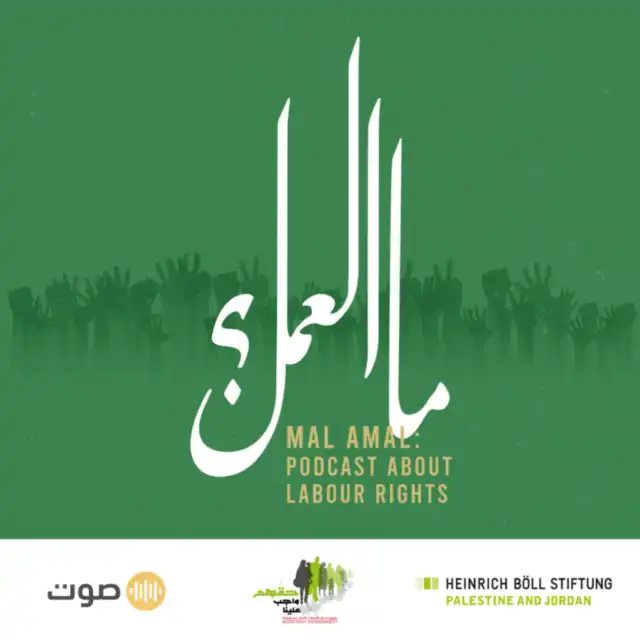 Karama
In this episdoe, we will learn more about Dar Karama which fosters the victims of human trafficking in Jordan.Produced and hosted by Anas Damra, edited by Tala Alessa, sound editing by Tayseer Kabbani, publishing and outreach by Maram Alnabali and Jana Qazzaz, design by Mohammad ... Show more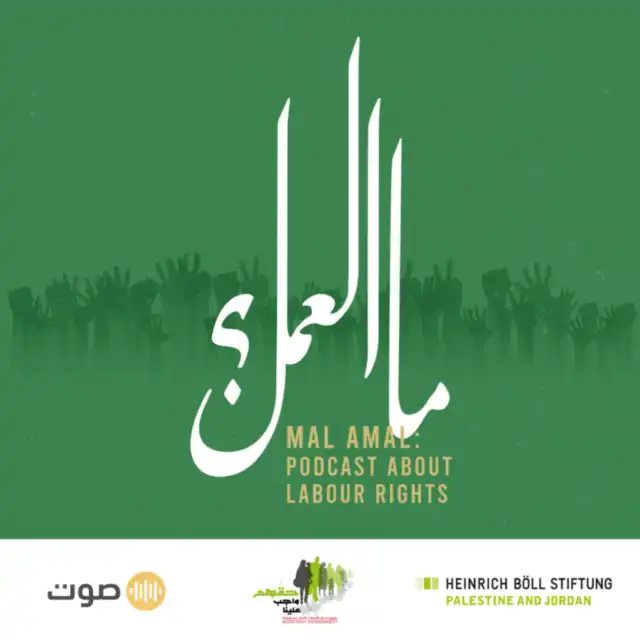 Merely a Commodity
In this episode, we listen to Ryson, who arrived in Jordan when she was only 18 and had her passport confiscated and did not receive any paycheks for several years.Produced and hosted by Anas Damra, edited by Yacoub Abughosh, sound editing by Tayseer Kabbani, publishing and outre ... Show more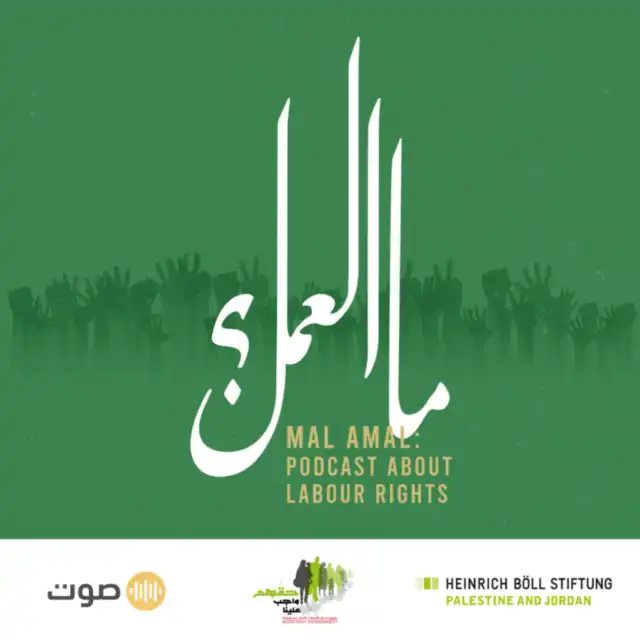 Do Jordanians want to work?
In this episode: we interview Jordanians seeking employment, employers explain why they sometimes prefer migrant workers, and experts answer the question: what kind of work are Jordanians looking for? Produced and presented by Lina Shannak, audio engineered by Taseer Kabbani, and ... Show more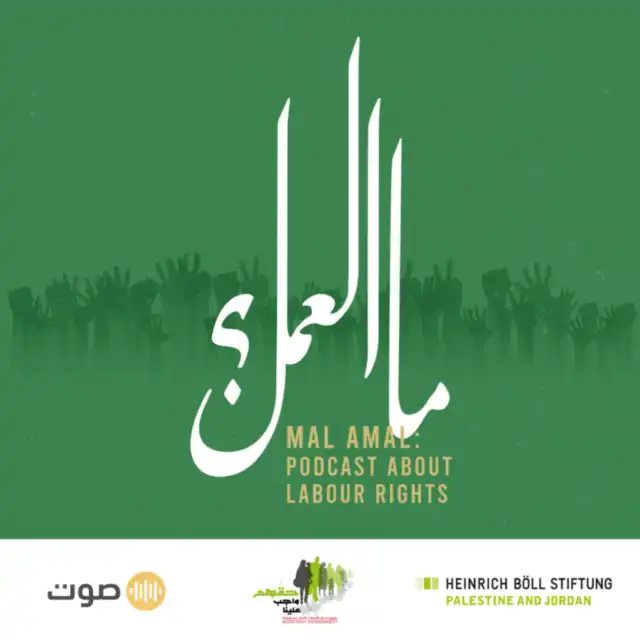 Who creates jobs in Jordan?
In this episode, we consider the government's policies which aimed to "Jordanize" of some sectors of the labor market, policies that halted migrant recruitment to make room for Jordanians and address unemployment. We look at some of these policies to see if they have made any pro ... Show more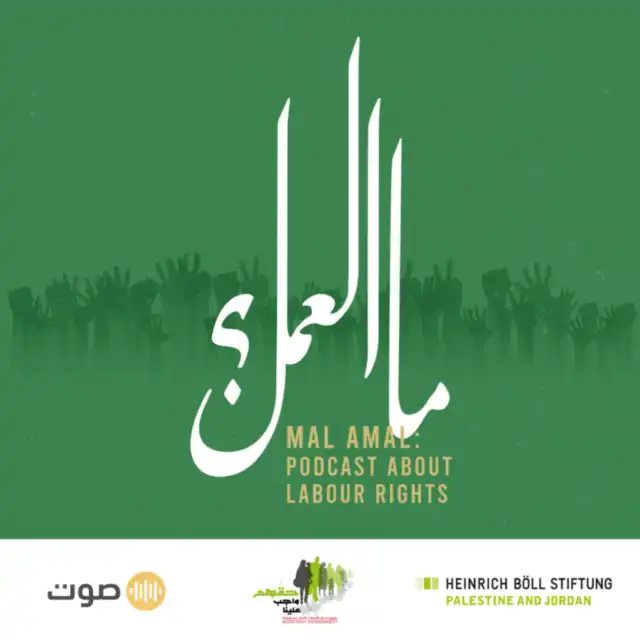 Children of Jordanian mothers in the workforce: We are not foreigners!
In this episode: we talk to young people born to Jordanian mothers and non-Jordanian fathers about how their status has changed over the years, as well as speak to advocates for the rights of young people like those we interview.Produced and presented by Lina Shannak, audio engin ... Show more