Up next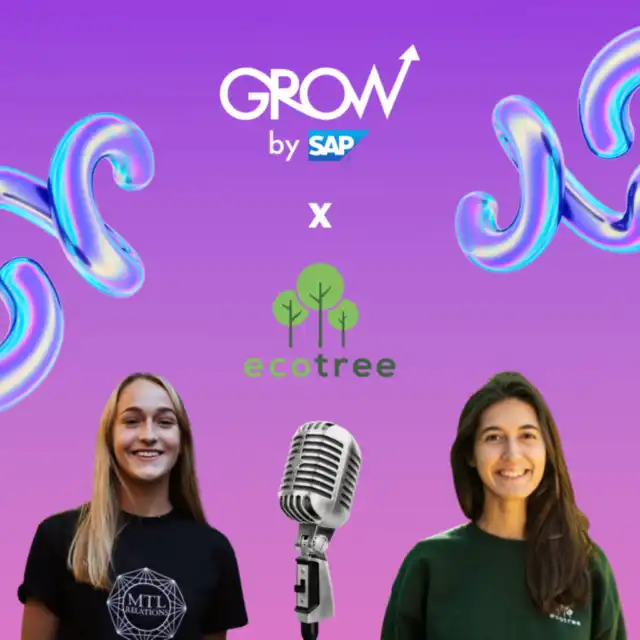 #15 Ecotree 🌳 Offrir des arbres ? Parlons gestion foresière durable avec Annabelle Le Corfec !
This week we are more than happy to receive Annabelle Le Corfec for our HelloGrow Podcast hosted by our French host Mara Palis 🌟 In this episode, Annabelle Le Corfec, innovation manager at Ecotree, speaks about how you can nurtures sustainable timber forests of trees you owned! ... Show more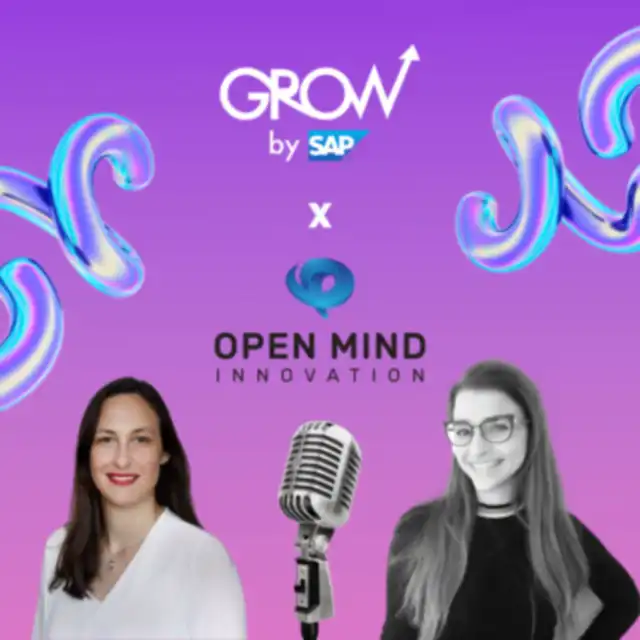 #14 Open Mind - The Art of Coaching 🧘🏻‍♀️ with Clarisse Pamies, CEO at Open Mind Neurotechnologies
Welcome back to another episode of HelloGrow Podcast! 👋 Today, we receive Clarisse Pamies, the CEO of Open Mind Neurotechnologies, a French company developing innovating solutions to improve well-being and efficiency at work using neurotechnologies. They aim to train people to ... Show more
Popular episodes by GROW BY SAP
Recommended Episodes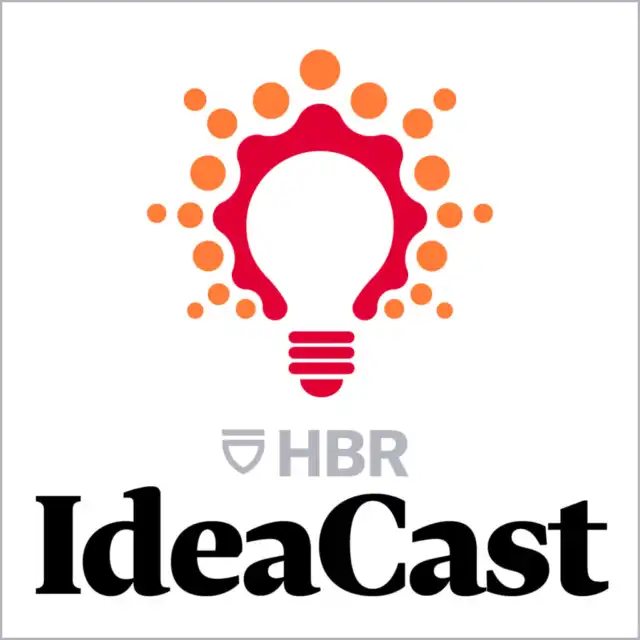 Blockchain — What You Need to Know
HBR IdeaCast
Karim Lakhani, Harvard Business School professor and co-founder of the HBS Digital Initiative, discusses blockchain, an online record-keeping technology that many believe will revolutionize commerce. Lakhani breaks down how the technology behind bitcoin works and talks about the ... Show more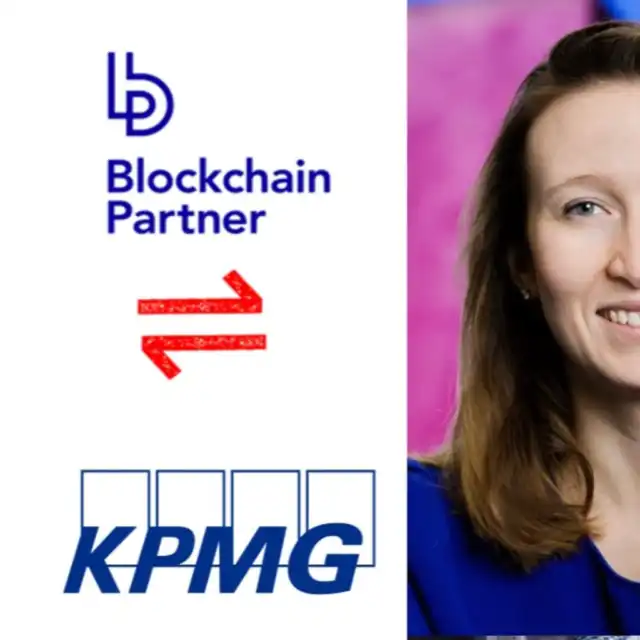 #58 - Claire Balva - Rachat de Blockchain Partner par KPMG
Exitroots
Dans ce nouvel épisode d'Exitroots j'interviewe Claire Balva, co-fondatrice de la startup Blockchain Partner dont le rapprochement avec KPMG a été annoncé en début d'année. A travers cet épisode on revient en détail sur l'histoire entrepreneuriale de Blockchain Partner mais on pa ... Show more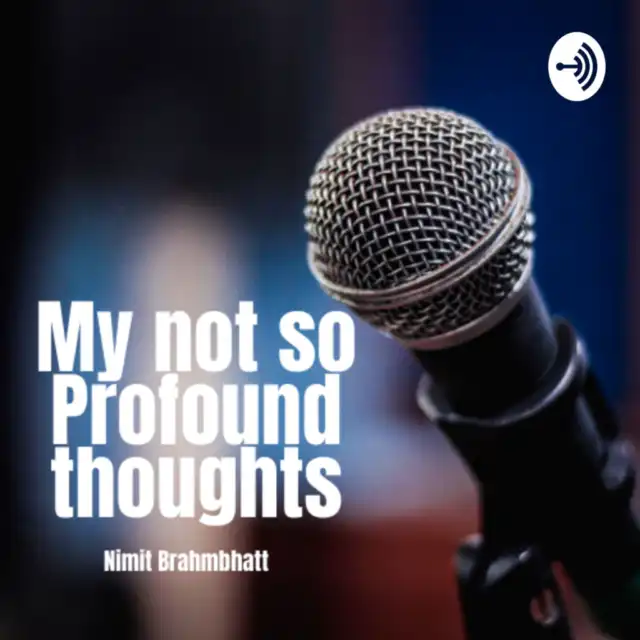 Everything about Blockchain and Cryptocurrencies
My not so Profound thoughts
In this episode I have a blockchain expert with me who is discussing about the blockchain technology, how it works and the cryptocurrencies and how to invest in it with proper method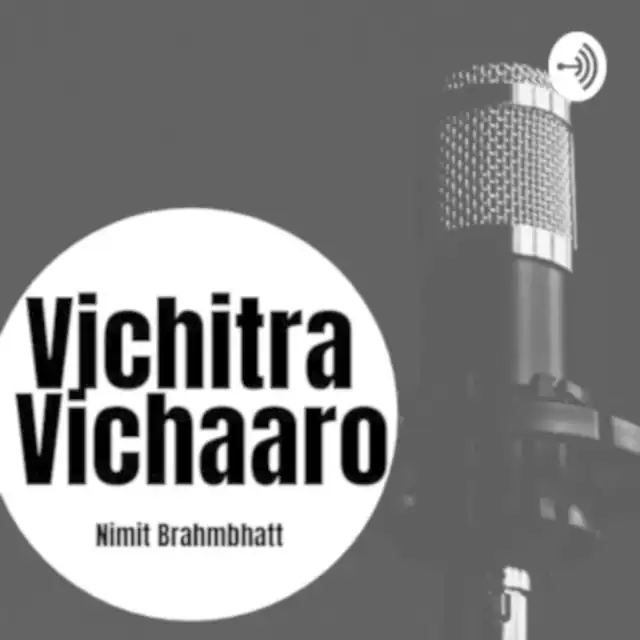 Everything about Blockchain and Cryptocurrency
Vichitra Vichaaro (Gujarati Podcast)
In this episode I have a blockchain expert with me who explains why blockchain is safe and crypto is safe.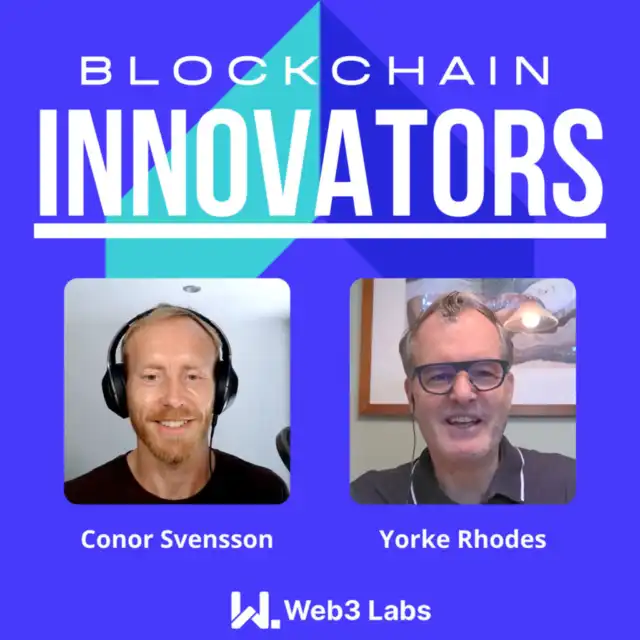 Blockchain Innovators - Conor Svensson and Yorke Rhodes
Web3 Innovators
In this episode of Blockchain Innovators, Conor Svensson - founder and CEO of Web3 Labs, talks to Yorke Rhodes - Director Digital Transformation, Blockchain, Cloud Supply Chain at Microsoft. Yorke explains the path that led him to blockchain and how he co-founded blockchain at Mi ... Show more