Up next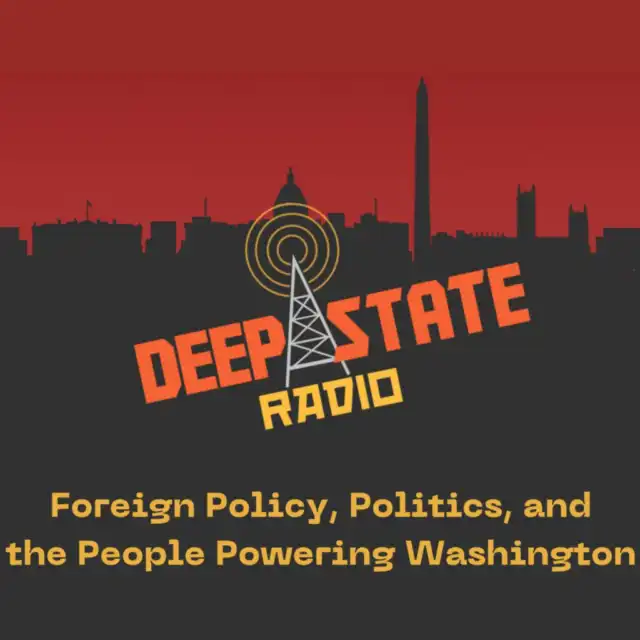 WAGD Radio: Imagine a Military Targeting Bot with the Instincts of Henry Kissinger
As AI develops, it will take a more significant role in foreign policy and conflict. Will it serve as a moderating force or one that compounds ruthlessness and the tolls wars take? Joe Cirincione joins David Rothkopf and Jon Wolfsthal to discuss how AI has already become a staple ... Show more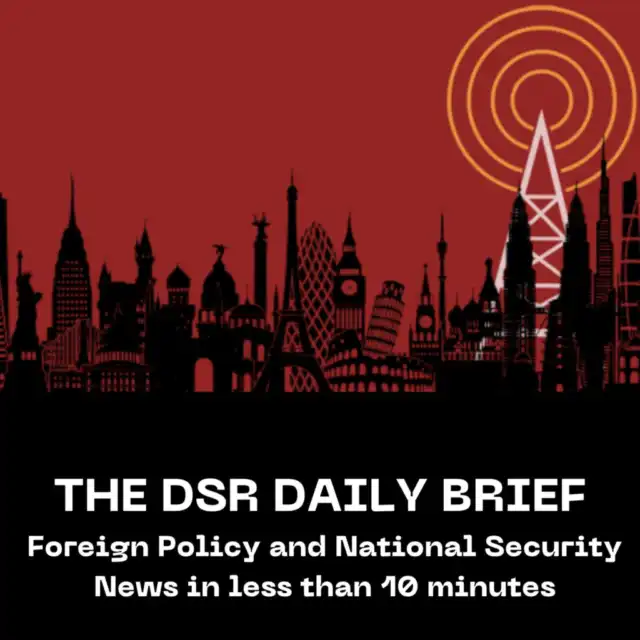 The DSR Daily for December 1: Reports Say Israel Received Intelligence on Hamas Attack in Advance, George Santos's Expulsion Vote Looms
On our Friday DSR Daily, we cover reports that Israel received intelligence about the October 7th attack, George Santos's impending expulsion vote, a Senate subpoena in the Supreme Court ethics inquiry, and more. Learn more about your ad choices. Visit megaphone.fm/adchoices
Recommended Episodes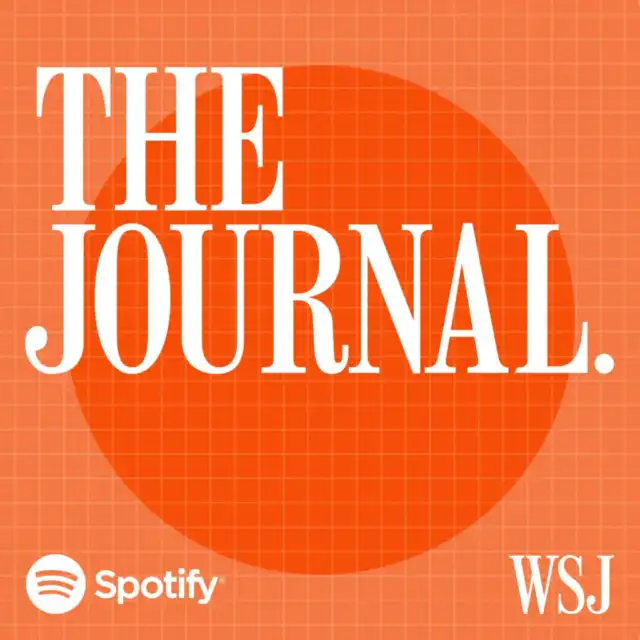 Why the House Still Doesn't Have a Speaker
The Journal.
The U.S. House of Representatives has been without a Speaker for more than a week. Now, Republicans say that they have a nominee for the position. WSJ's Katy Stech Ferek describes the recent chaos, why Republicans appear to have rallied around Steve Scalise and what happens next. ... Show more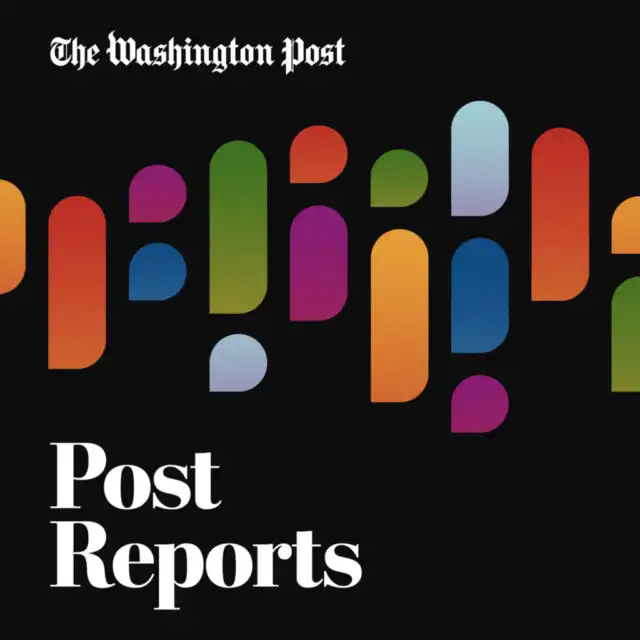 Will there ever be a new House speaker?
Post Reports
Why the House can't elect a speaker to lead it. And the temporary solution some Republicans are proposing in the meantime. Read more: For two weeks, the House of Representatives has had no speaker. After the ouster of Kevin McCarthy, Republicans tried to push a replacement throu ... Show more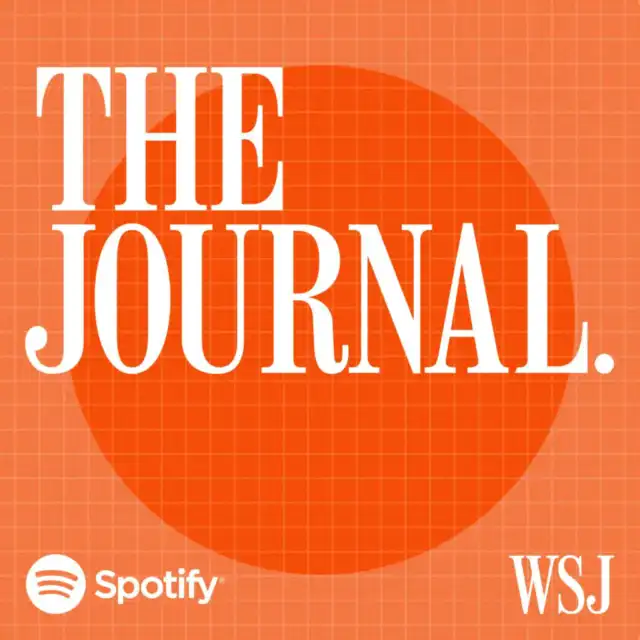 Mike Who? The New Speaker of the House
The Journal.
Just a few days ago, Rep. Mike Johnson of Louisiana was so unknown that fellow Republicans had to google his name. Now he's Speaker of the House. WSJ's Siobhan Hughes explains his meteoric rise. Further Reading: -Mike Johnson Elected House Speaker, Ending Three Weeks of GOP Feudi ... Show more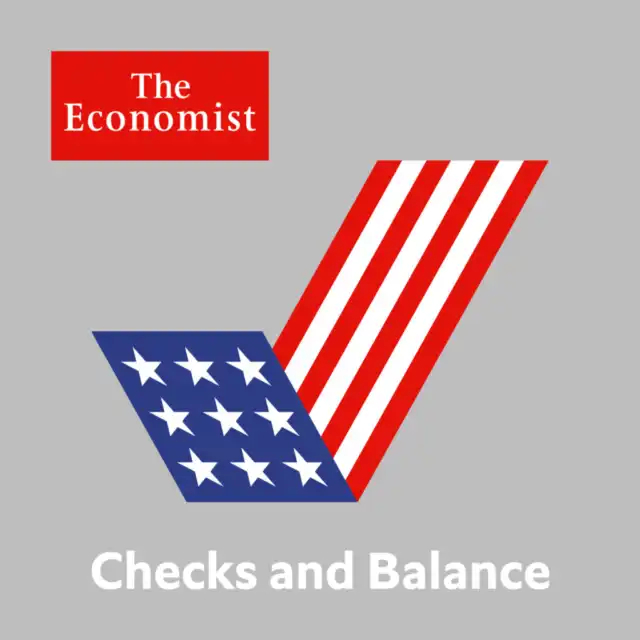 Checks and Balance: Speaker out of turn
Economist Podcasts
The 118th Congress is, so far, a shambles. A contingent of hardline Republicans have banded together to deny Kevin McCarthy the 218 votes he needs to obtain the speakership. The House can't start the small matter of governing the country until the debacle is resolved. Can this C ... Show more