Up next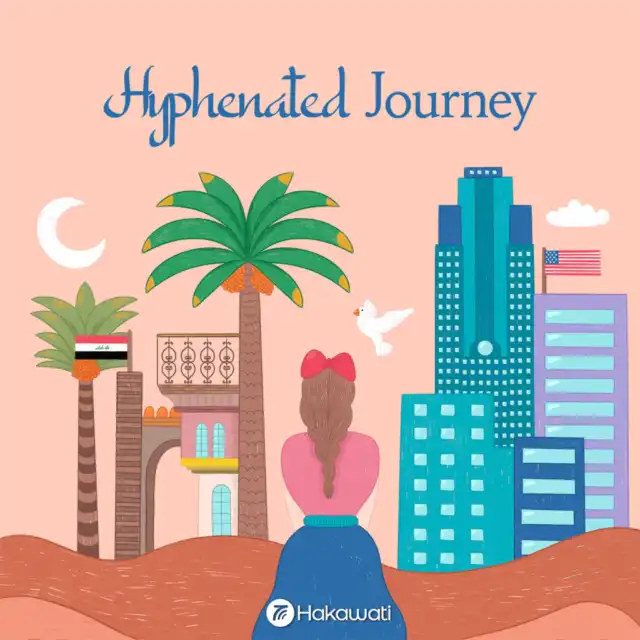 Prologue
This is not a story about politics, or war. Instead, this is a story about what it was like to grow up as a child of immigrants who fled a country due to political instability. Yasmeen brings in a selection of voices from the Iraqi diaspora to help even out the global narrative ... Show more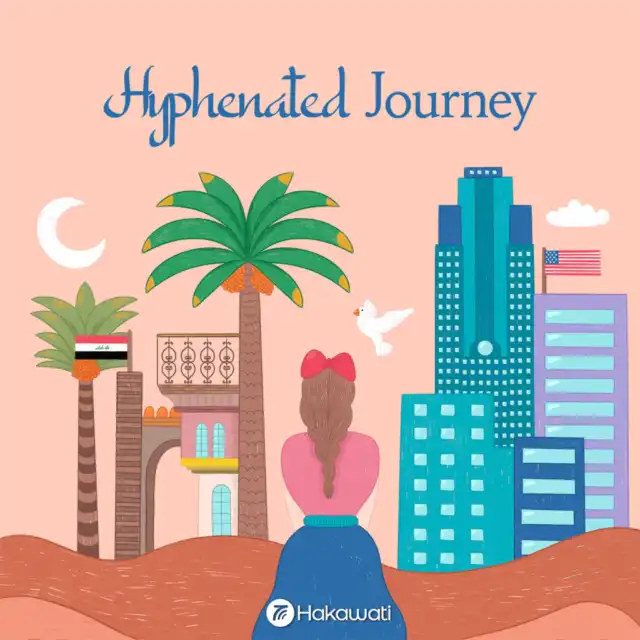 My Fantasy World
Yasmeen learns how to create a dual reality to cope with the discomfort of feeling misunderstood as a child of Iraqi immigrants.
Popular Songs by HAKAWATI | حكواتي
Recommended Episodes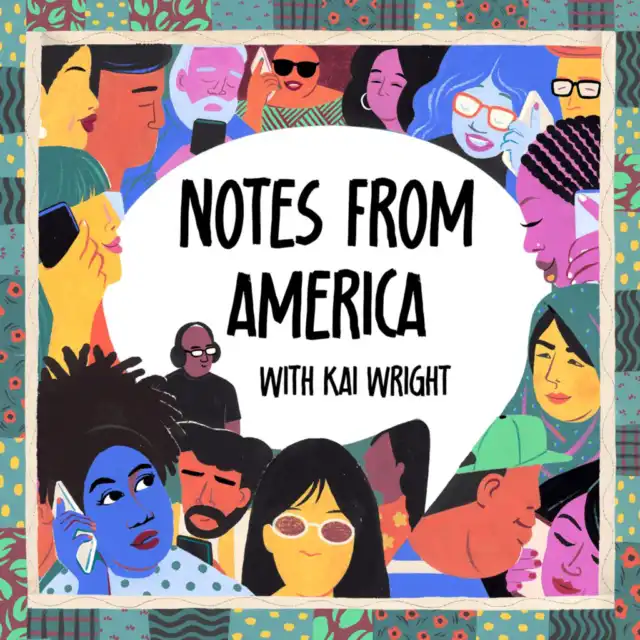 Everything's Changed. But Have You?
Notes from America
The world has changed a lot since 2020. We open the phones to hear how this change has shaped listeners' relationships and political opinions. Angela Davis, host of Minnesota Public Radio's daily call-in show, MPR News with Angela Davis, shares the changes she's seen personally a ... Show more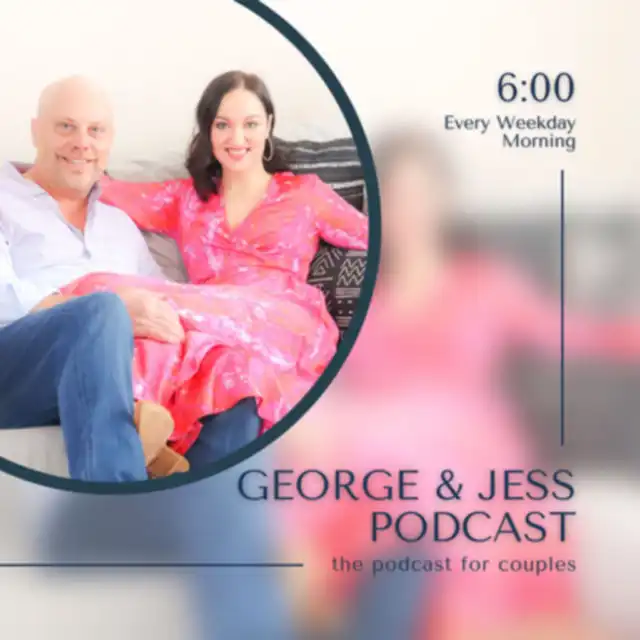 Episode 065: Does changing your life in one area lead to more change?
George and Jess Podcast
This morning we are exploring the world of personal development and sharing a little more of our story about how we got here. We also had a listener ask us if we thought changing or improving your life in one area leads to change in other areas and we say 'Absolutely'! Tune in fo ... Show more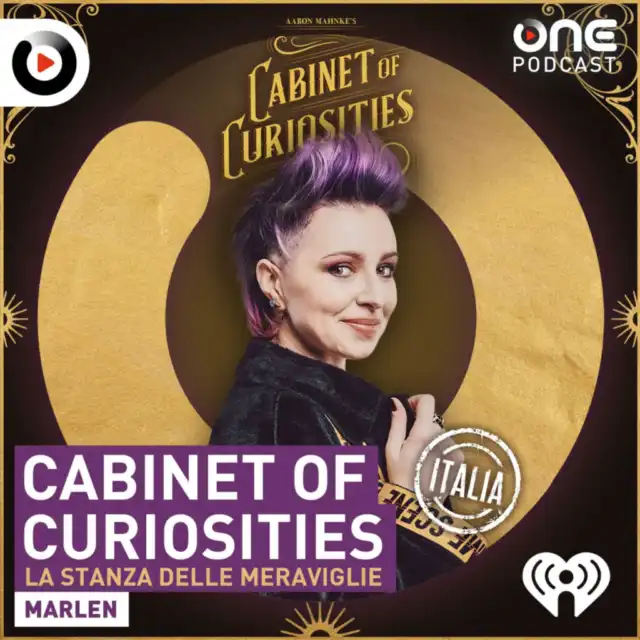 Episodio 23: Una luna crescente
Cabinet Of Curiosities Italia - La Stanza Delle Meraviglie
Questo oggetto, protagonista del tour di oggi, ormai fa parte della nostra quotidianità, specie al mattino; eppure la sua storia inizia in una notte spaventosa, ed è più emozionante di quanto uno possa immaginare.See omnystudio.com/listener for privacy information.
The Journal that Changed My Life
L.I.V.E. Life Inspired Views for Everyday
There are moments we encounter when we experience a life change. My moment happened on a plane and affects me in such a positive way to this very day.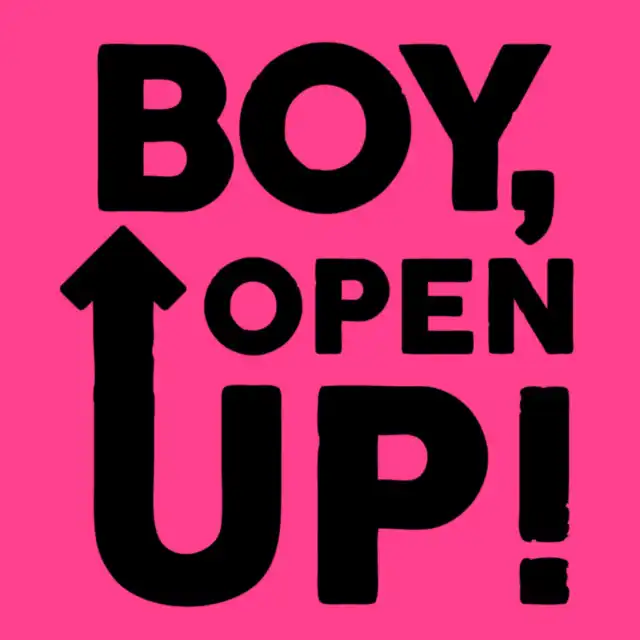 This is Christine...Part 1
Boy Open Up
In this episode we dive into Christine's childhood and adolescence to get a clearer image of what shaped the woman she is today. We unpack family dynamics, big life moments, and all the lived experiences that led to her unique lived experiences. Join us as we travel throug ... Show more