Up next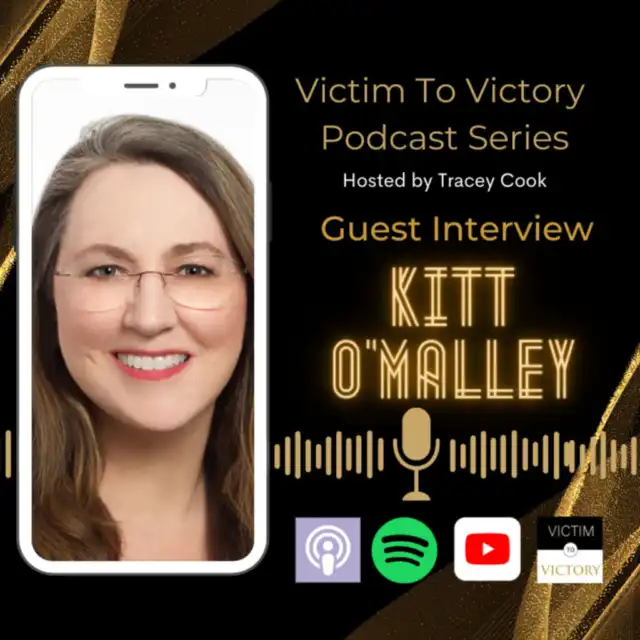 "Balancing Act: Writing through a Bipolar life" V2V Interview featuring Kitt O'Malley
Kitt O'Malley, author of "Balancing Act: Writing Through a Bipolar Life," is a mental health advocate, public speaker, and former psychotherapist who lives with bipolar disorder. Both her personal experience and clinical background inform her advocacy and enable her both to ... Show more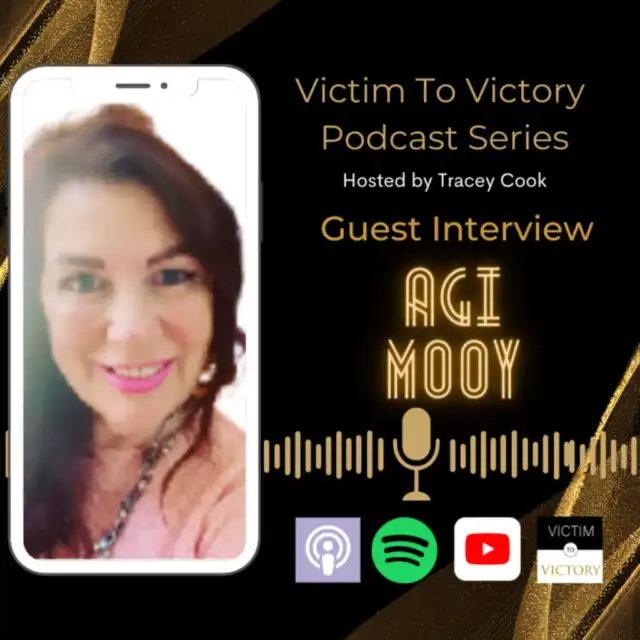 "Don't become a victim of yourself" V2V interview featuring Agi Mooy
Agi Mooy ticks all the boxes not to be successful, living through fear of loneliness in the World, divorced age 20 with a 12 month old Son, then losing her Brother (best friend) and Mother age 28. Moving into her 30's and her 2nd Husband committing suicide' now with another 2 ye ... Show more
Popular episodes by Tracey Lee Cook
Recommended Episodes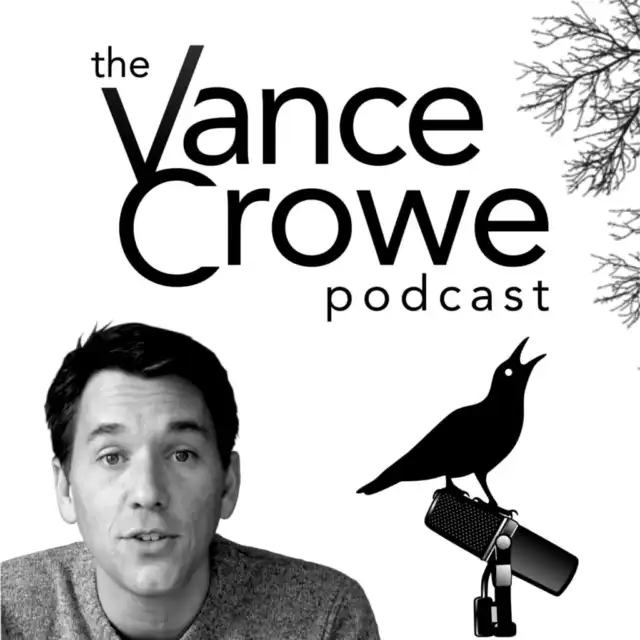 John Jennings; Life lessons learned from managing the money of millionaires.
The Vance Crowe Podcast
John Jennings is a Renaissance man. As president and chief strategist of the Saint Louis Trust company his 50 person office manages the wealth of 60 families, whose wealth numbers in the hundreds of millions of dollars. Vance Crowe and John Jennings talk about the challenges the ... Show more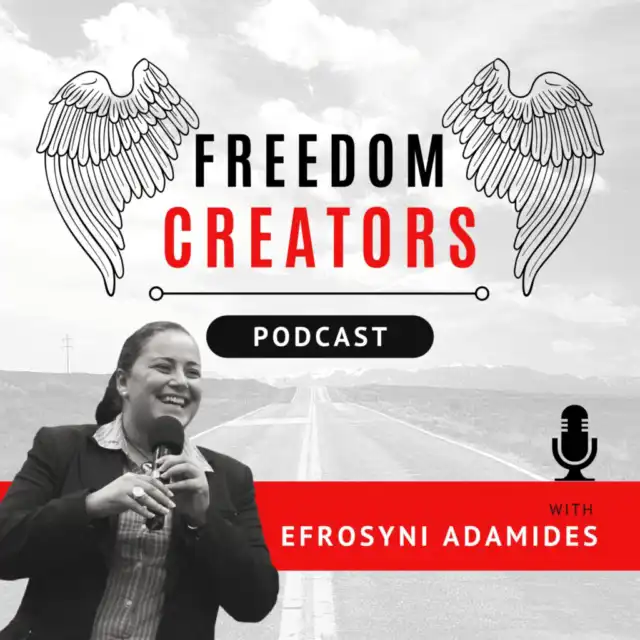 017. Interview with Richard "Bliss" Brookes - How to Help Your Team Become Self Motivated and on Fire!
Freedom Creators Podcast
During this episode Efrosyni interviews the author of the book "The Four Year Career" and "Mach2 - The Art of Personal Vision and Self Motivation". Richard "Bliss" Brooke is a legend in the Network Marketing industry having a career spanning well over 40 years as a full-time Netw ... Show more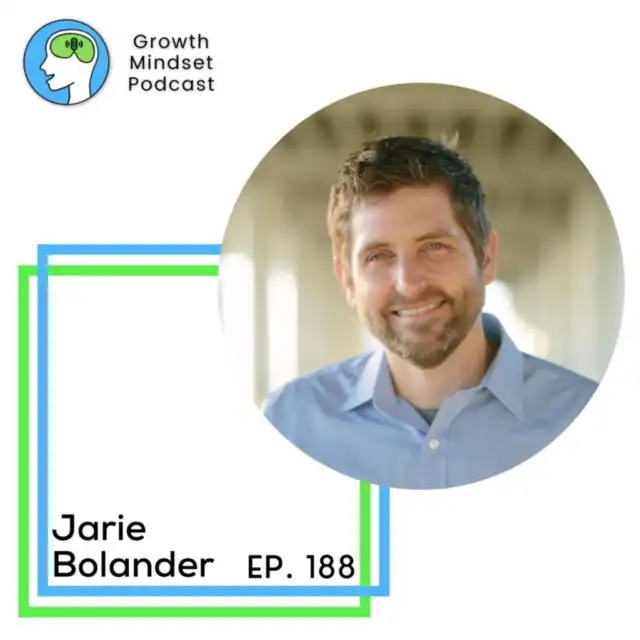 189: Choosing Growth After Grief - Jarie Bolander, The Entrepreneur Ethos Podcast Host
Growth Mindset Podcast
In this episode, Jarie Bolander, host of The Entrepreneur Ethos podcast, talks with Sam about how he became an entrepreneur and the story of his failures and successes as he walks through his entrepreneurship journey. We'll later find out how he was able to manage his life after ... Show more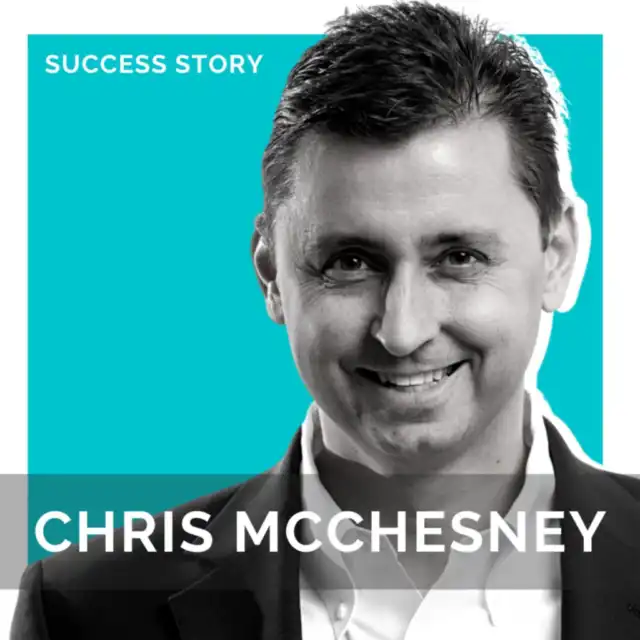 Chris McChesney, WSJ #1 Best Selling Author & Franklin Covey Executive | How To Use Simplicity & Transparency To Do Everything Better
Success Story with Scott D. Clary
➡️ About The GuestChris McChesney is a Wall Street Journal #1 National Best-Selling Author – The 4 Disciplines of Execution. In his current role of Global Practice Leader of Execution for FranklinCovey, Chris is one of the primary developers of The 4 Disciplines of Execution.Chri ... Show more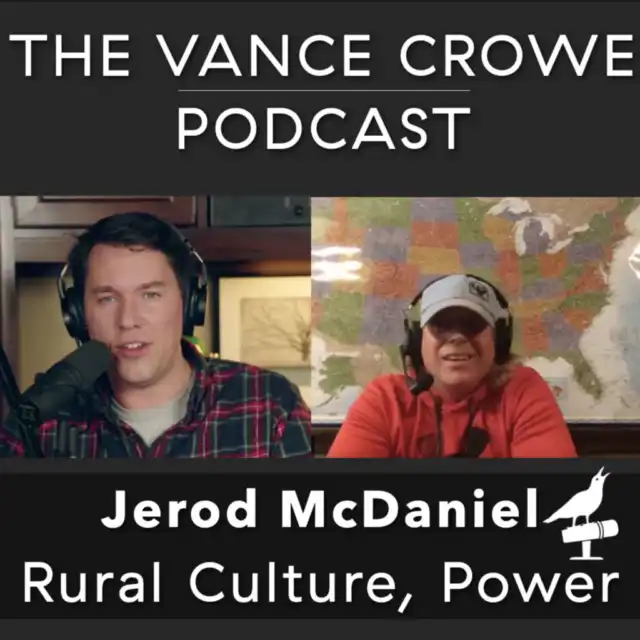 #256 | Jerod McDaniel; Power structures, rural culture & personal responsibility
The Vance Crowe Podcast
Jerod McDaniel is a farmer, podcaster and heretic living in rural Oklahoma. Jerod and Vance talk about what his area's response to coronavirus has looked like, how power is managed and moves through groups of people, personal responsibility and 'outsourcing culture'.Follow Jerod ... Show more