All Episodes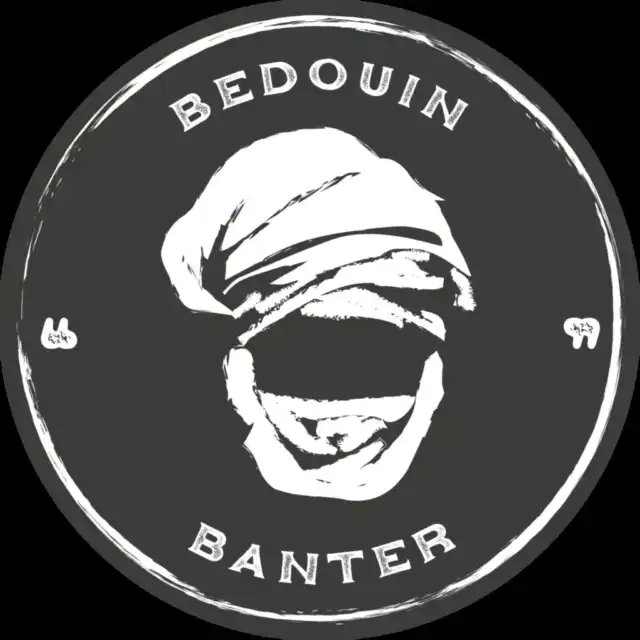 Bedouin Banter #43 Arabian Aliens, & Answers From The Pentagon UFO Report
Re entering the atmosphere hot with another episode in the podcasts "Banter Buddies' series as the boys use up our extended lockdown time to talk all things Aliens, Space Race Billionaires, and get hot takes from around the table on Arabian Aliens & The Pentagons June 25th UFO re ... Show more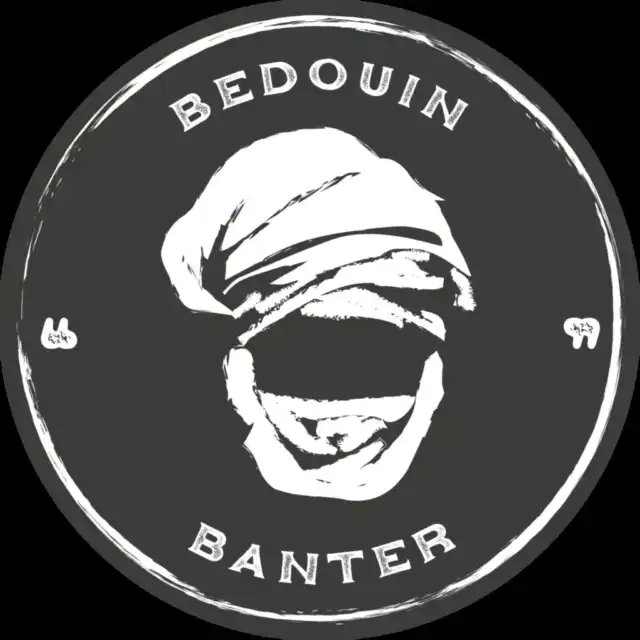 Bedouin Banter #42 The Chameleon Corporations Of Pandering
In this episode the boys join Khaled in studio for another round table episode where we talk all things pandering. Is the Middle East tired of watching companies squirm to satisfy everyone? Is being a moral chameleon impossible if marketers are trying to pander to so many culture ... Show more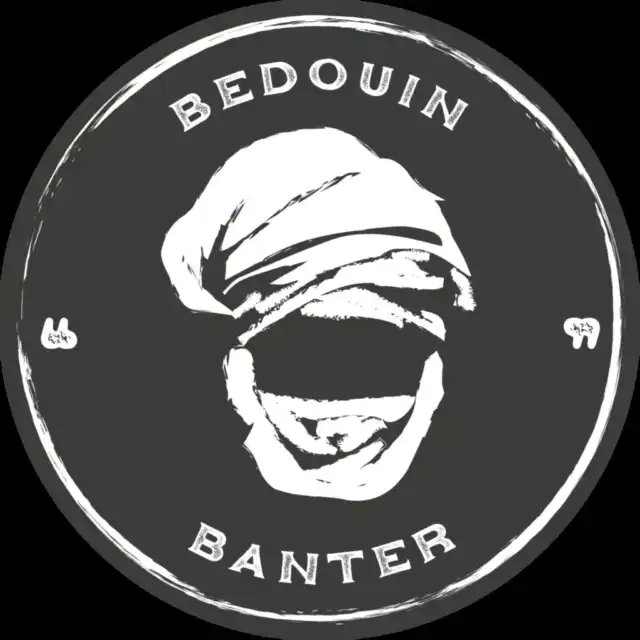 Bedouin Banter #41 Our Men Of Culture, A Fail Of Two Pauls, Kayfabe Is King, & Is Covid Kapoofed?
In this episode of the podcast a long lost friend joins us for the most random round table so far. In this Banter Buddies special our inner men of culture begin to emerge as we cover the latest pop culture news, fire shots across Tik Tok's bow, & find out what life will be like u ... Show more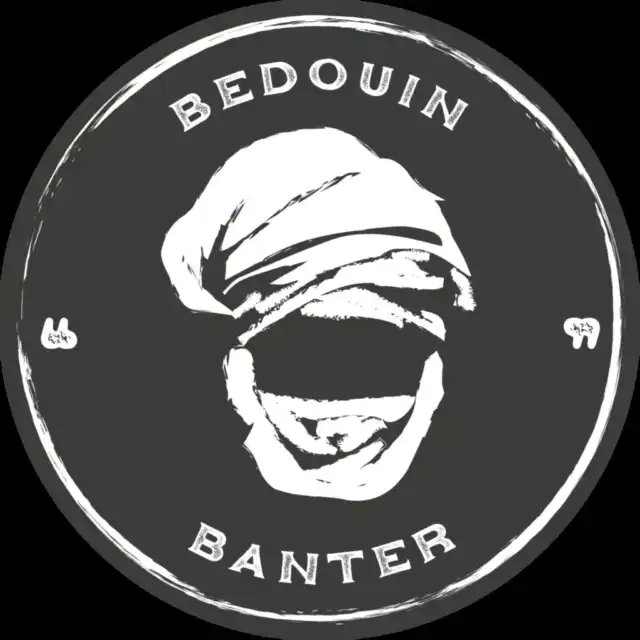 Bedouin Banter #40 Motivational Anime! Do Our Influencers make money? Arabs, Art, & Plagiarism
In this episode of the Podcast Mansoor is back in studio to join the boys for another Banter Buddies free for all. We talk anime, dust themed Saudi music videos, plagiarism & more! Take a deeper dive with us as we look at all these things & the waves of local culture that its ins ... Show more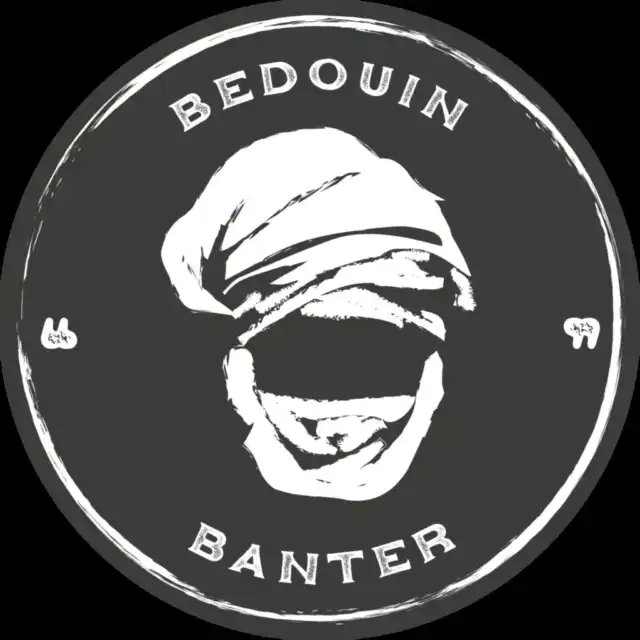 Bedouin Banter #39 Back With The Banter & A New Kind Of Ranter!
New studio, new episodes, and a new year with a lot of stuff to cover in the new season! For our first one we start off with a look back at one of the least covered topics over the last year...