All Episodes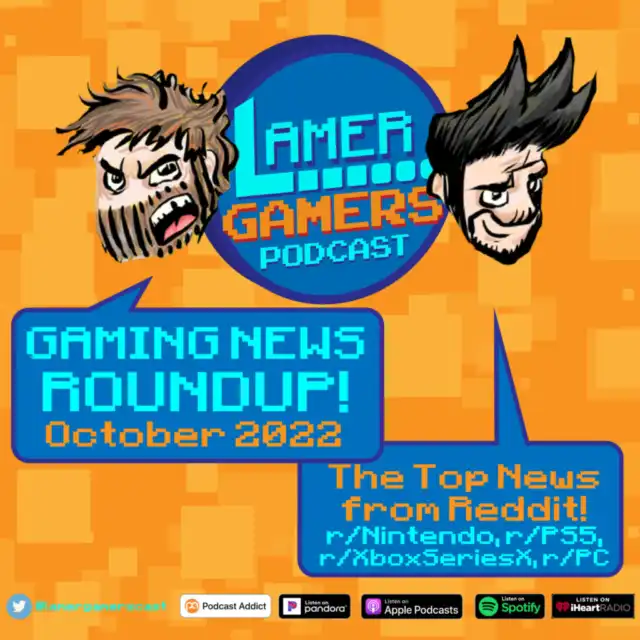 News Roundup! October 2022
Lamer Gamer Travis rounds up the top gaming news from Reddit Nintendo, Reddit Xbox, Reddit PS5, and Reddit PC in the now monthly News Roundup episode!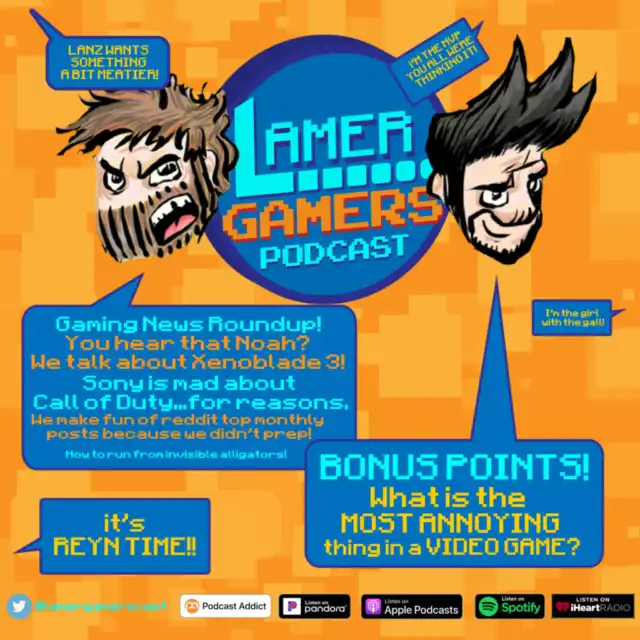 What is the MOST ANNOYING thing in a VIDEO GAME?
What is the MOST ANNOYING thing in a video game? XENOBLADE CHRONICLES 3! (YOU HEAR THAT NOAH?) Sony is mad about Call of Duty We make fun of reddit top monthly gaming posts. How to Run From Invisible Alligators on Conan Exiles! AND MORE!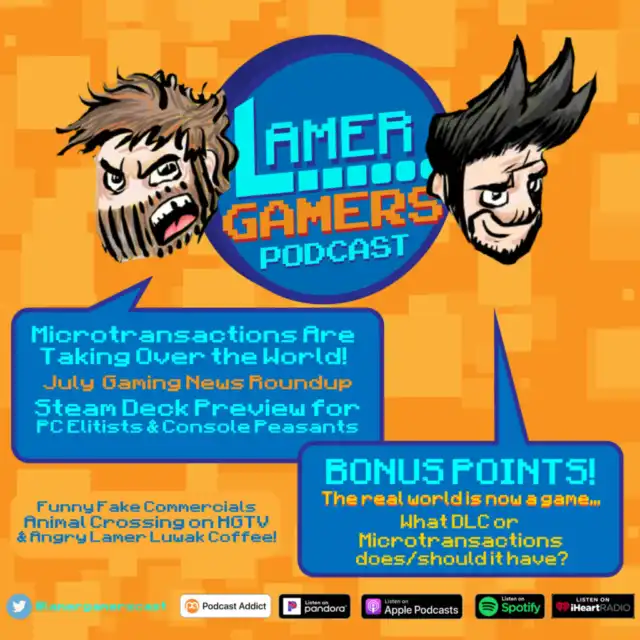 Microtransactions Are Taking Over the World!
Helllloooo Lamer Gamers this is LamerTravis and Rowdy5000 for the Lamer Gamers Podcast! (Portage Park links below!)In today's episode we're going to break down the latest gaming news from the last couple weeks from Nintendo, Playstation, and Xbox. Our Nintendo section will have a ... Show more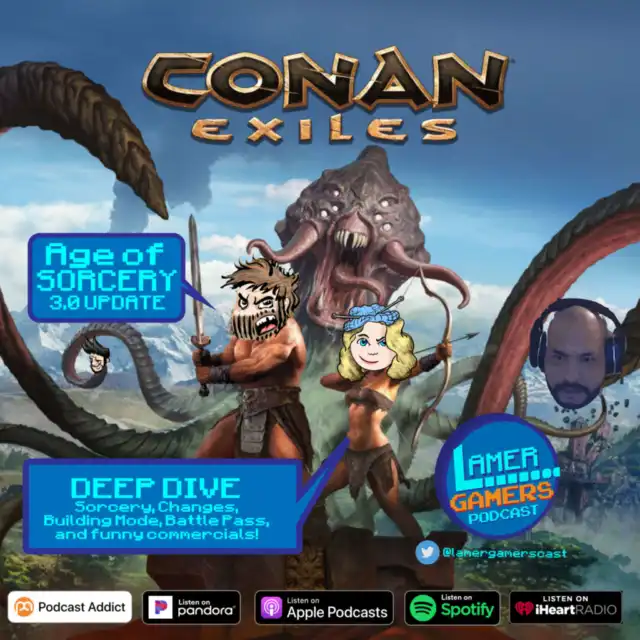 Age of Sorcery - Conan Exiles
In today's episode we're heading back to the Exiled Lands and talking about Conan Exiles! We will be doing a deep dive into the upcoming Age of Sorcery update that will hit sometime in the third quarter of this year! Now this is a game that is rated Mature for 18 years olds and u ... Show more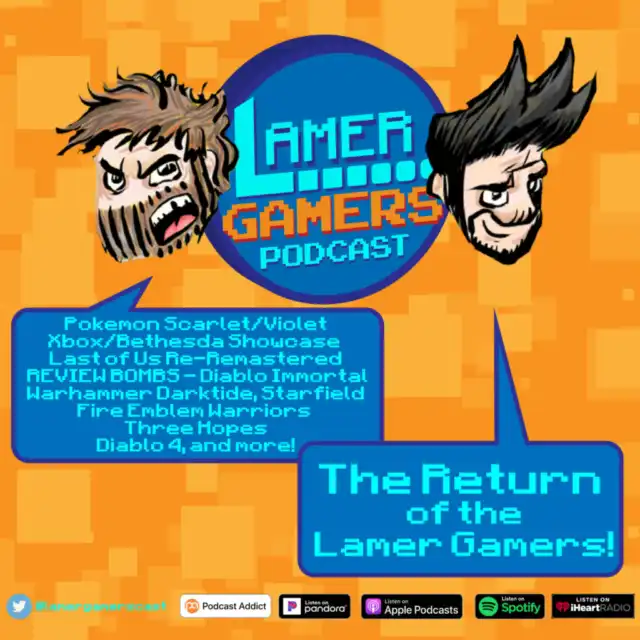 The Return of the Lamers!
Travis – Helllloooo Lamer Gamers this is LamerTravis and Rowdy5000 for the Lamer Gamers Podcast!We're back for episode 2 of the 4th season! It's uhhh…it's been a while. We were just really busy and not on a super secret mission to save the world by… Rowdy: Dude..we can't talk abo ... Show more