Latest Episode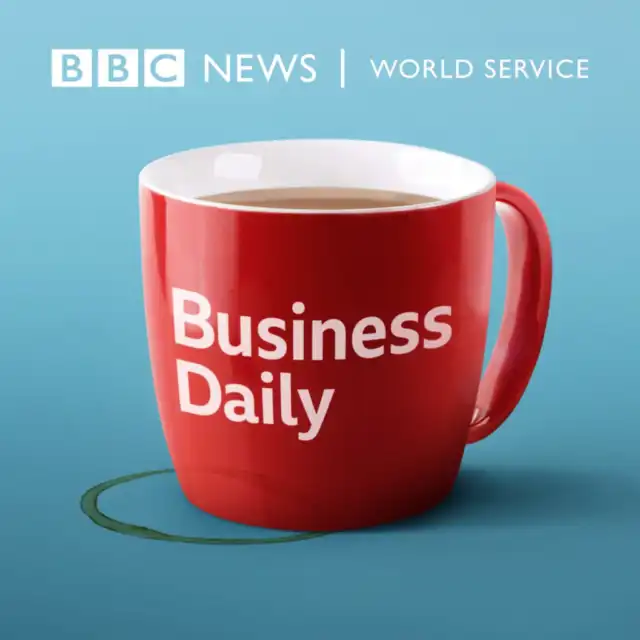 Business Daily meets: Joyce and Raissa de Haas
Joyce and Raissa de Hass used to make tonic waters and mixers for their friends. That passion became a university project, which then turned into a successful start-up. In the early days, the twin co-founders from the Netherlands were releasing batches of products they weren't re ... Show more
All Episodes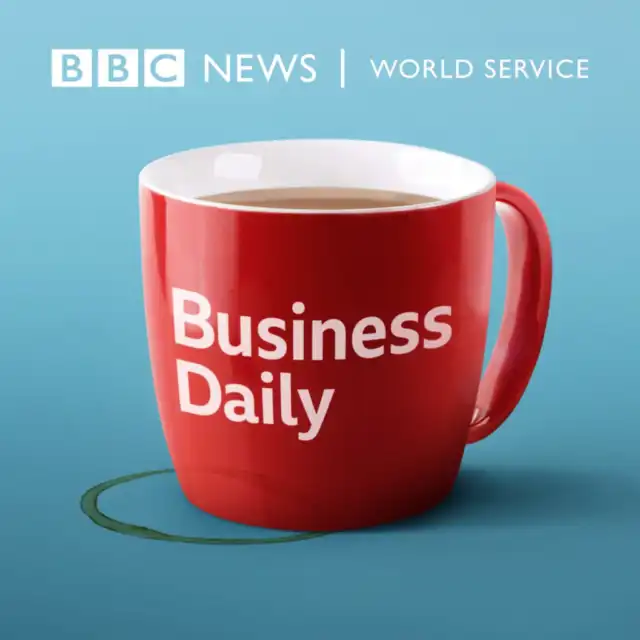 Business Daily meets: Joyce and Raissa de Haas
Joyce and Raissa de Hass used to make tonic waters and mixers for their friends. That passion became a university project, which then turned into a successful start-up. In the early days, the twin co-founders from the Netherlands were releasing batches of products they weren't re ... Show more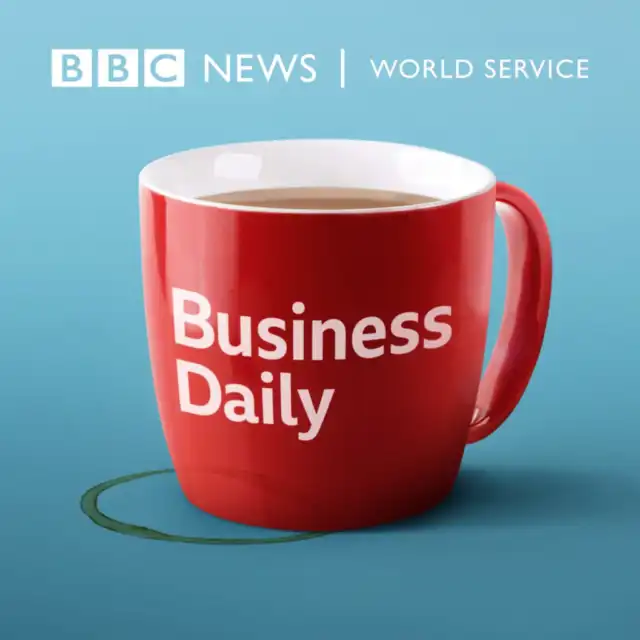 Star Wars: The Empire Strikes Cash
When Star Wars launched, it helped usher in the era of the blockbuster. In the wake of the film, came the figures. Forty years on from their launch, the original toys have now become highly sought after - some fetching a few hundred thousand dollars. In this edition, we head to t ... Show more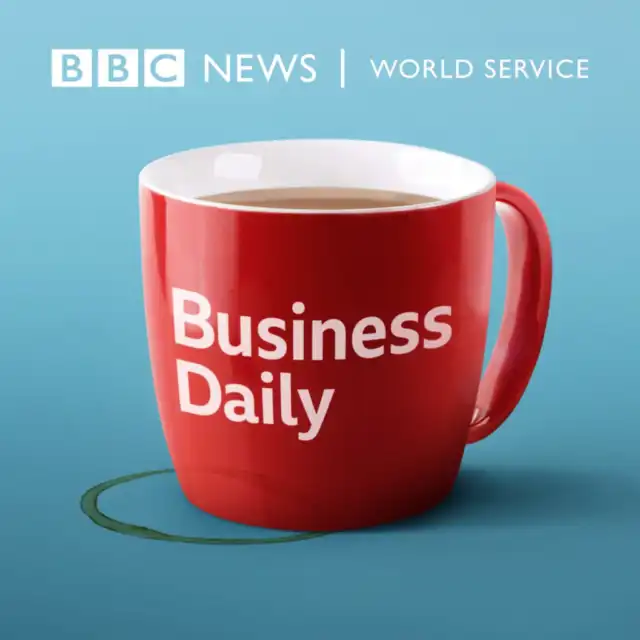 Women, sport and business: Merchandise
In this episode of Business Daily, the latest in our series on women, sport and business, it's all about the merch.We'll explore how important replica tops and kits actually are for women's sport in terms of fandom, participation and of course money. We ask what female sports fan ... Show more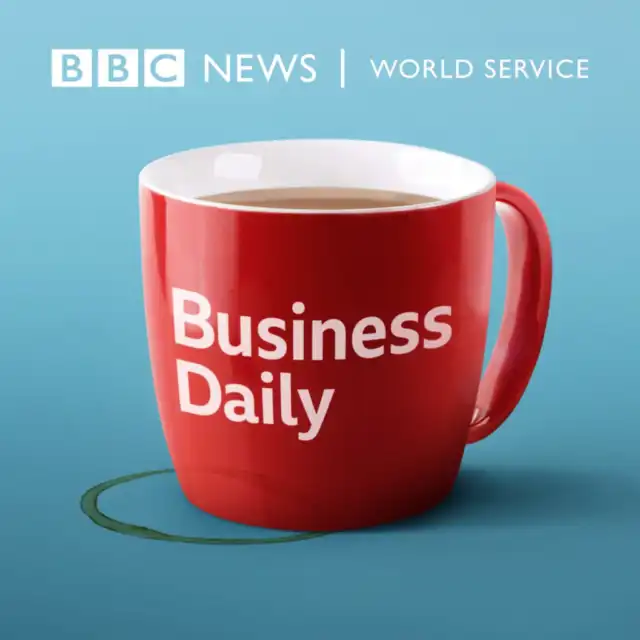 The K-Rice Belt: Seeds for self-sufficiency?
Could Africa reduce its dependency on imported rice with the help of South Korea?The continent's appetite for rice is growing fast at over 6% per year. And even though rice is grown in about 40 out of 54 countries in Africa, the production only covers about 60% of the demand. Thi ... Show more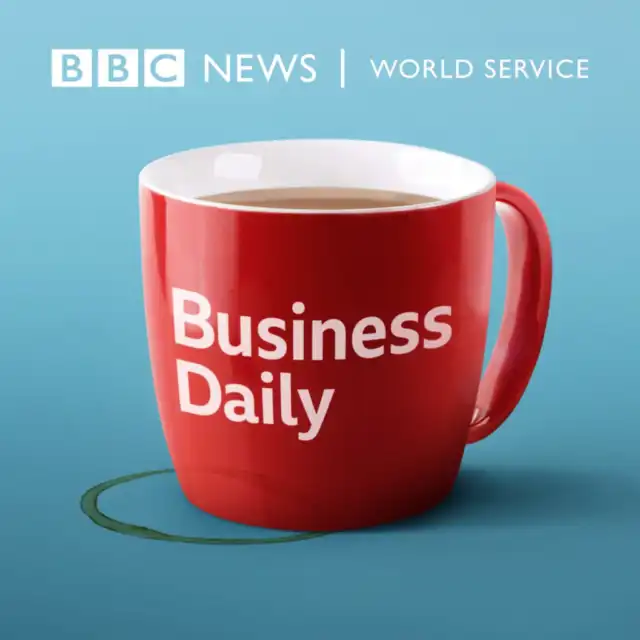 What's holding women back from work in Sri Lanka?
After the catastrophic financial crisis, early signs of stability are returning to Sri Lanka. But there's arguably a more entrenched economic dilemma in the country that had the world's first female prime minister - the lack of women in work.With first-hand testimony of harassmen ... Show more