All Episodes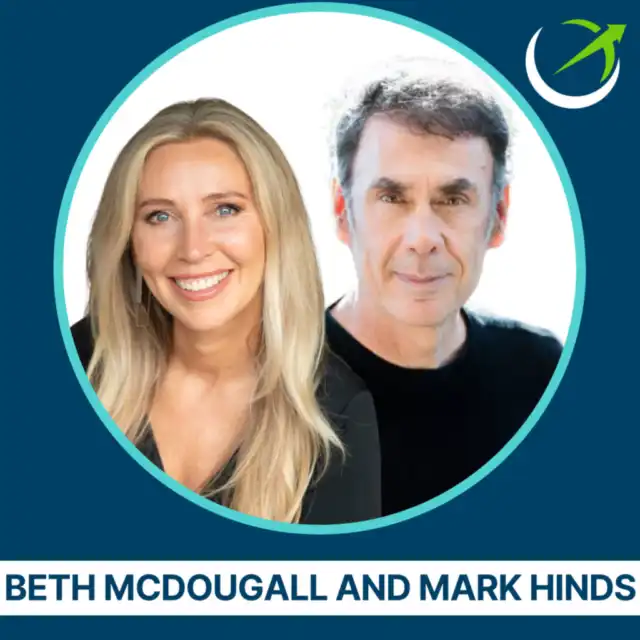 A Field Trip To A Cutting-Edge Biohacking Facility That Treats Your Body As An Electrical Machine
In a previous podcast episode with Dr. Beth McDougall entitled "The Future Of Biohacking Fitness, Longevity, Recovery & More With Beth McDougall.", Beth and I discussed a fascinating Bay area biohacking facility that she co-founded called "JYZEN Labs." JYZEN is a complete wellnes ... Show more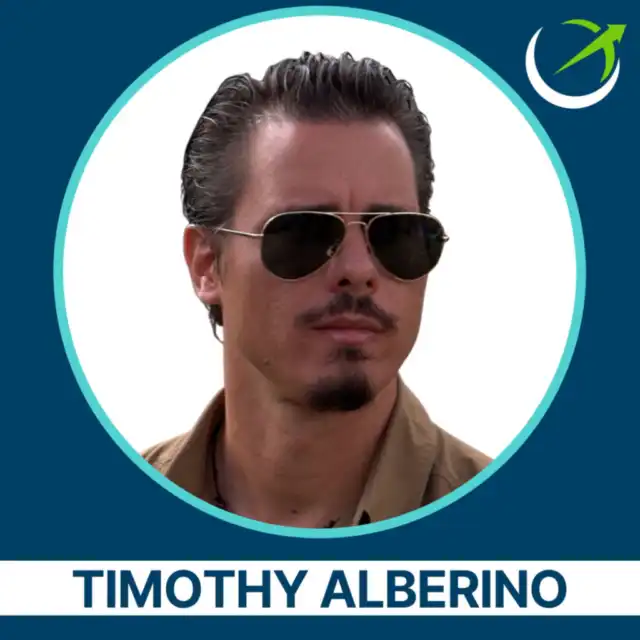 Ancient Aliens, Fallen Angels, Hidden Secrets Of The Vatican, The Coming Superhuman Race & Much More With Tim Alberino.
Timothy Alberino isn't your everyday explorer. With a title like "the modern-day Indiana Jones," he goes beyond the tales of cinematic adventure to seek out the world's deepest secrets. From lost cities and civilizations to legendary creatures, Timothy's expeditions delve into th ... Show more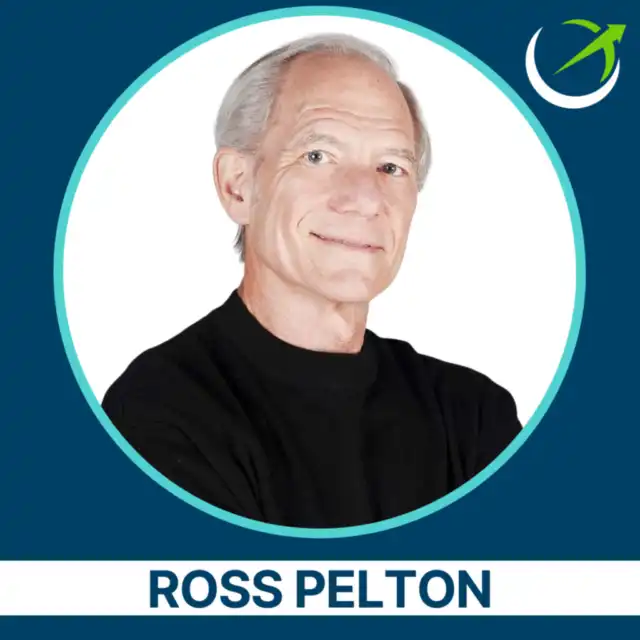 Rapamycin For Age Reversal: Everything You Need To Know (& Why Most People Are *Wrong* About True Gut Health!)
Lately, I've been venturing down the rabbit hole of longevity and the marvels of anti-aging science... ...and there's a compound that keeps leaping out at me from every corner, fascinating me: Rapamycin. With its potent claims in enhancing life and battling the deteriorating effe ... Show more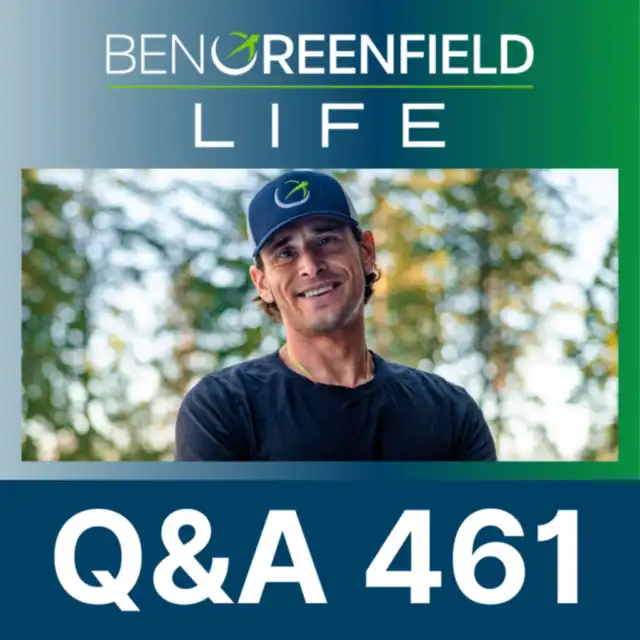 Q&A 461: Spicy Stuff For Fat Loss, The Power Of "Micro-Workouts", Growing A Bigger Penis, Are Bluetooth Headphones Bad For You & Much More!
Spicy stuff for fat loss? The effects of capsaicin intake on weight loss among overweight and obese subjects: a systematic review and meta-analysis of randomised controlled trials - also seems to help with performance! Effects of different phenylcapsaicin doses on resistance trai ... Show more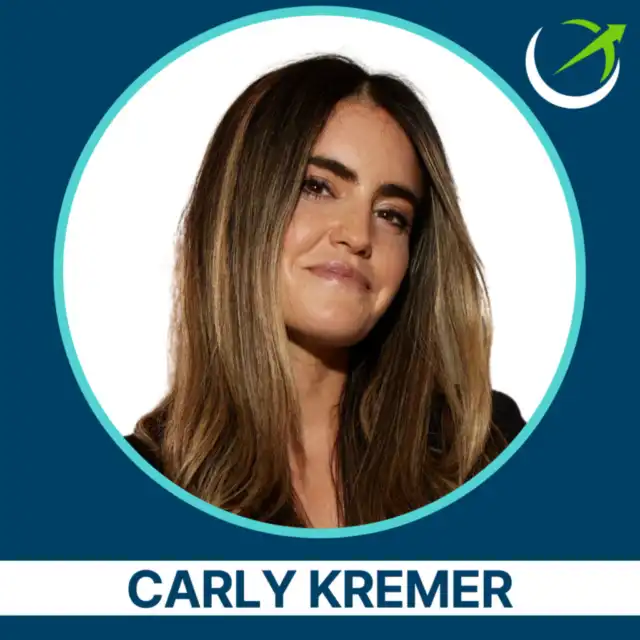 Royal Jelly For Fertility, Propolis For Boobs, The Little-Known Benefits Of "Superfood Honey" & Much More
From the bustling corridors of Goldman Sachs to the humming fields of bee apiaries, my guest today, Carly Stein Kremer, took a path that defies convention. The link is a chance discovery of propolis (the "immune system" of a beehive) during her travels abroad, which didn't just ... Show more