Latest Episode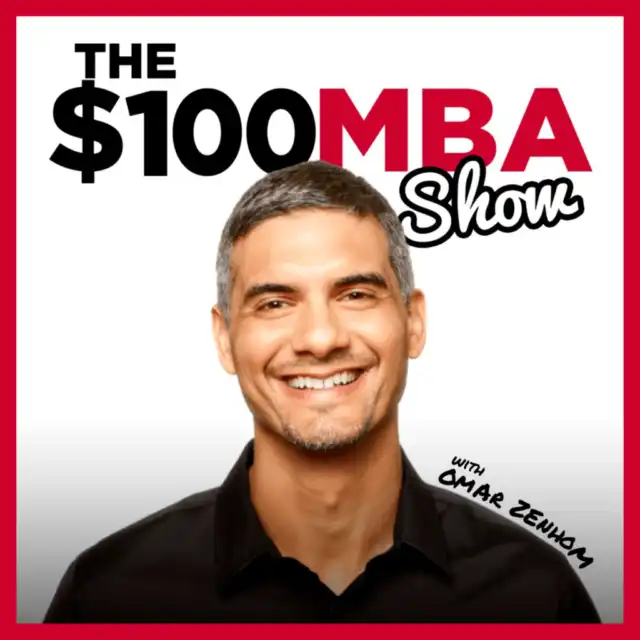 MBA2370 Should You Start a Brick and Mortar Business? + Free Ride Friday
Are you tired of the online world? Thinking about starting a brick and mortar business? Brick and mortar businesses have been around for centuries, and for good reason. In today's episode, we tackle the question that many aspiring entrepreneurs ponder: "Should I start a brick an ... Show more
All Episodes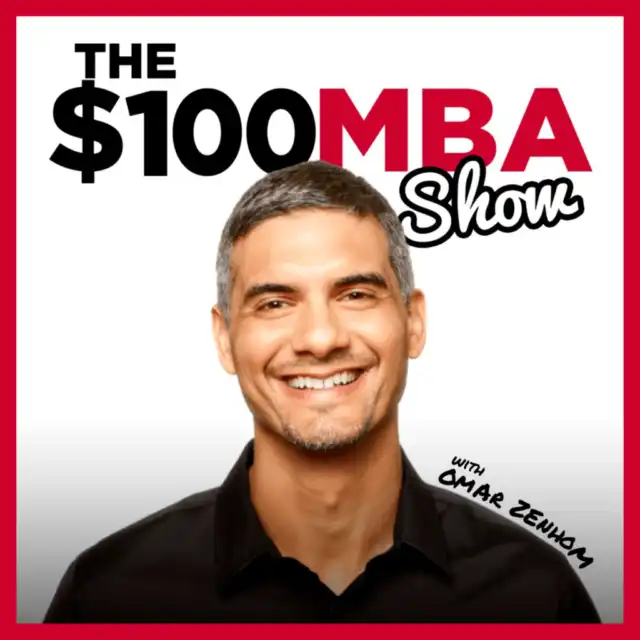 MBA2370 Should You Start a Brick and Mortar Business? + Free Ride Friday
Are you tired of the online world? Thinking about starting a brick and mortar business? Brick and mortar businesses have been around for centuries, and for good reason. In today's episode, we tackle the question that many aspiring entrepreneurs ponder: "Should I start a brick an ... Show more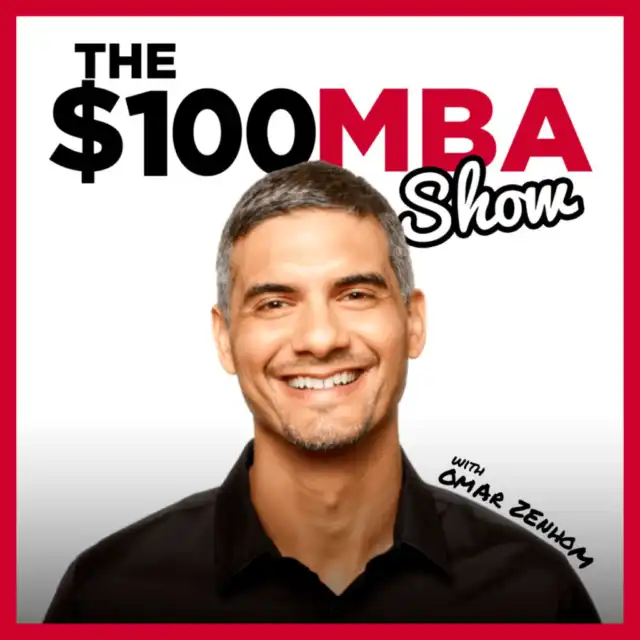 MBA2369 Q&A Wednesday: How long should I keep going before I quit?
Should you quit your business if it's not working out for you? Should you quit the pursuit of becoming an entrepreneur altogether? Being an entrepreneur is a career, just like any other career. Sometimes, it's necessary to switch companies or explore different opportunities withi ... Show more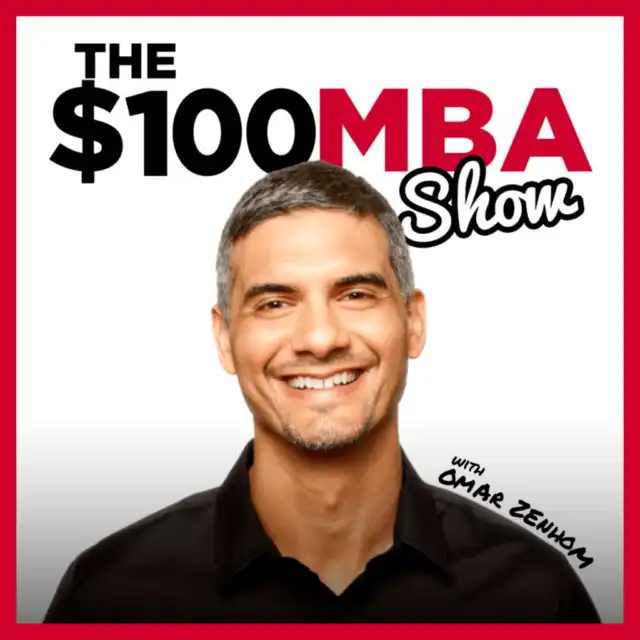 MBA2368 Must Read: Business Made Simple by Donald Miller
On today's must read, we're diving into the book "Business Made Simple" by Donald Miller. What sets this book apart is Donald Miller's conversational writing style, which feels as if he's speaking directly to you. He provides real-world examples to illustrate complex concepts, al ... Show more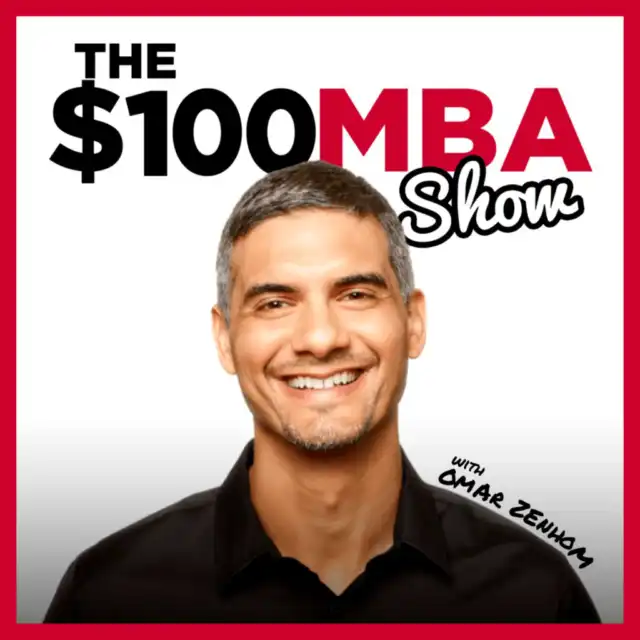 MBA2367 Three Things That Make Your Business Way Easier + Free Ride Friday
What are the three essential elements that can make your business run smoother and more profitable? Omar shares his insights gained from his 20 years of experience running various successful businesses. In this episode, he'll cover the three things that can make your business so ... Show more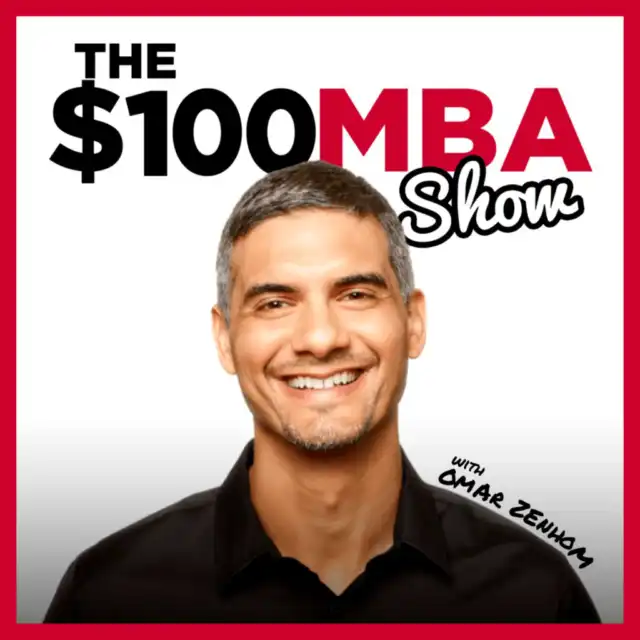 MBA2366 Q&A Wednesday: What's the difference between a CRM and an Email Marketing software?
Are you confused about the differences between a CRM and an email marketing software? Are you wondering which one you need for your online business? Whether you're just starting out or looking to scale your business, this is a vital distinction to understand. In this episode, we' ... Show more