All Episodes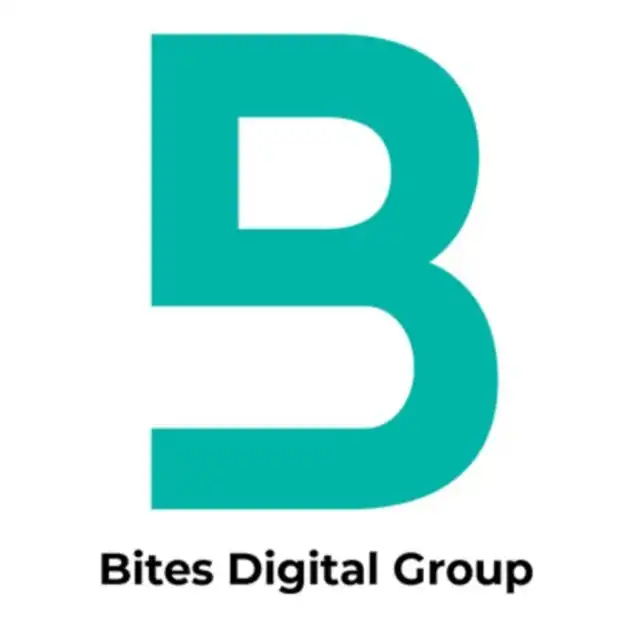 Station: The Cosmos Rebirth & Alliance Sneak Preview
Bites welcomes Jared from TerraForm Labs to cover the expansion of the Station Wallet into all cosmos chains.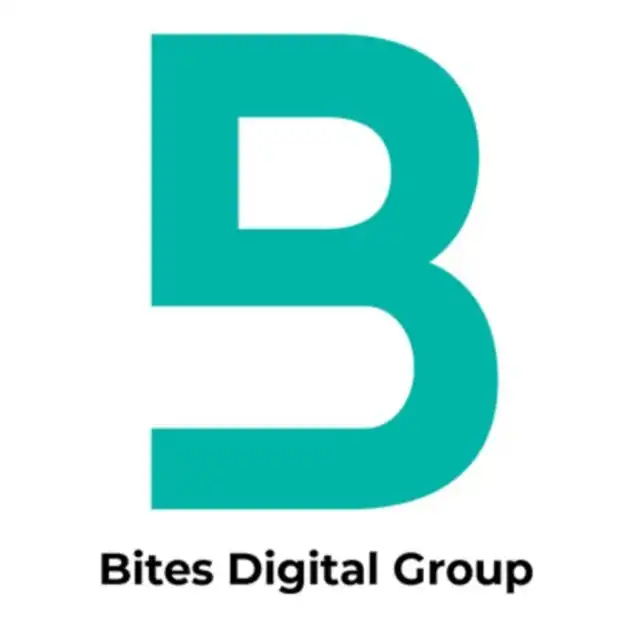 Cosmos Bites LIVE: Interchain Station, TFL Lawsuit Dismissed, Cosmos News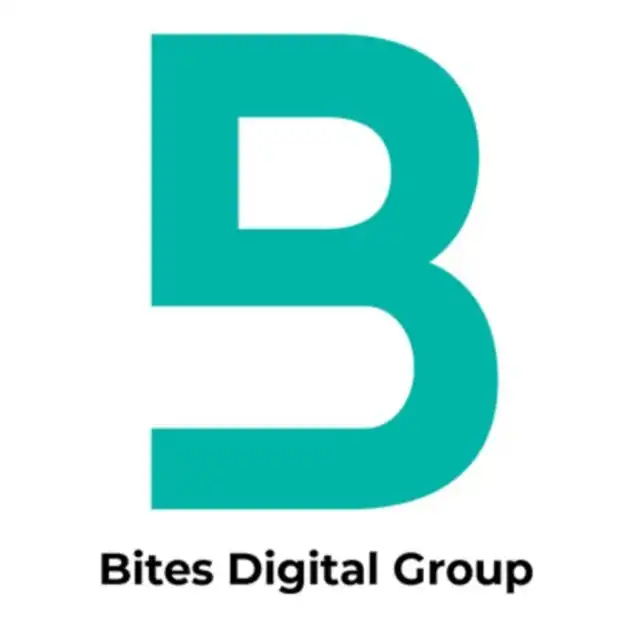 LFG Bitcoin Update: Where Did The Bitcoin Go? + UST Repayments & Terra v2 Updates
Terraform Labs Head of Operations Chris Amani joins Bites to talk about the Bitcoin backstop used to "defend the peg" of UST.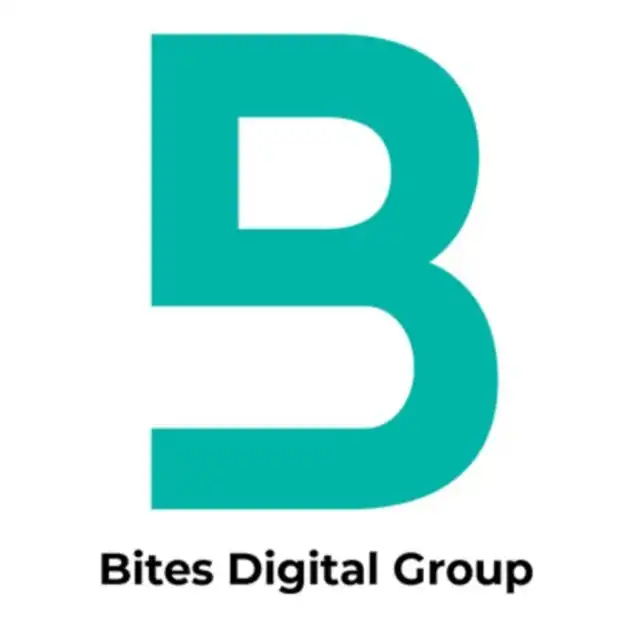 Eumlet - Payment and Payroll Solutions for Web3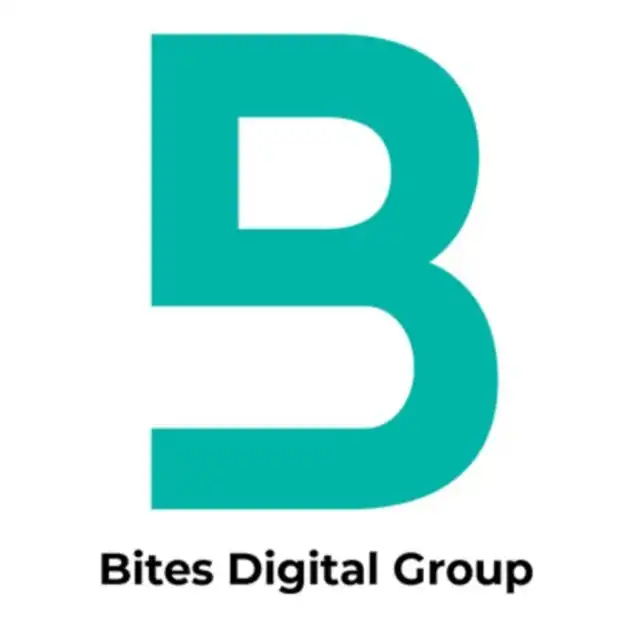 Wallet Technology Revolutionized: What is Obi? ft. The Return of Pete
Stay up to date with Bites Digital, the place to get news, interviews, and explainers on the DeFi Crypto Ecosystem.