All Episodes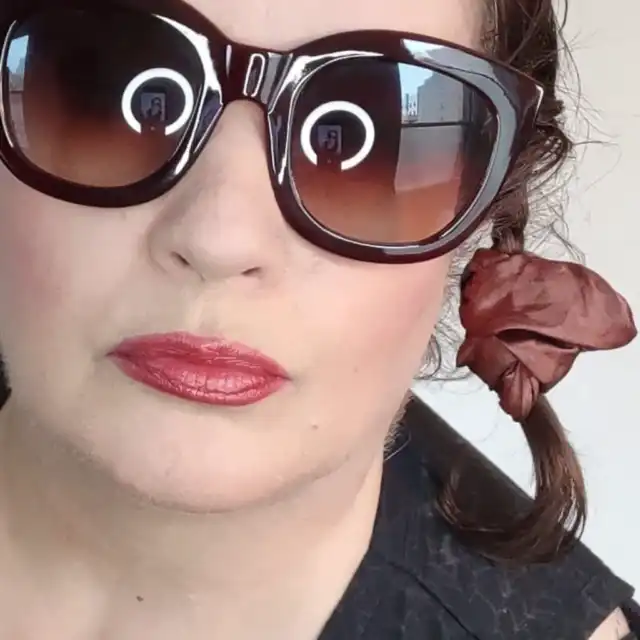 "Praise the Lady" Song
I hit it through the roof with another electronic song! Free song "Praise the Lady" at SoundCloud under Lori Jean Finnila, Google Drive, and podcast music at lorijeanfinnila.com. Sweet Dancing Angels (electronic) coming out Oct 5, 2023 through Amuse Distribution. Poetry book "Fin ... Show more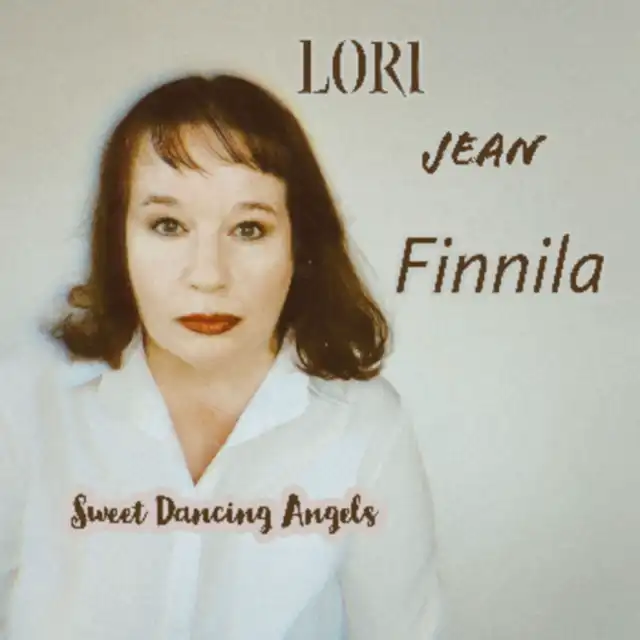 Song Release Electronic "Sweet Dancing Angels"
My encounter with young angels song is coming out at an anticipated date of Oct. 5, 2023 from Amuse Distribution in Sweden. I'm SO PROUD of this song. I can't say I am usually, but this one was a miracle for me today! Free song Sweet Dancing Angels at SoundCloud under Lor ... Show more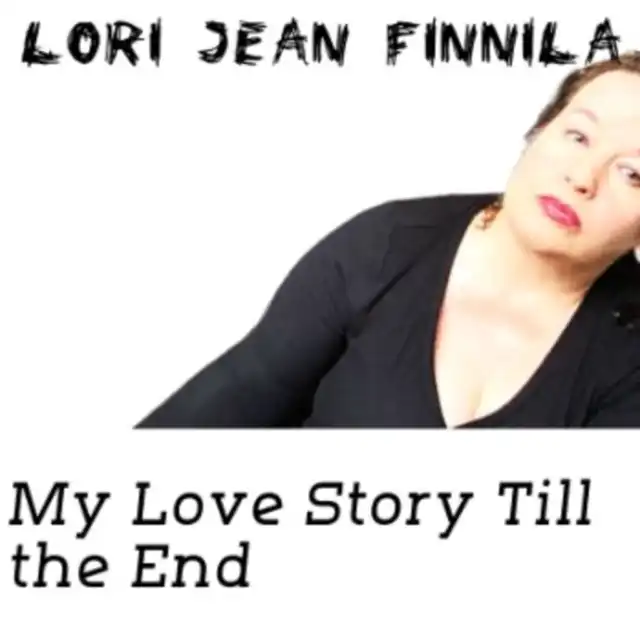 "My Love Story Till the End"
This is a heart-warming song of my life finding love after a brain injury. Free song "My Love Story Till the End" at ⁠SoundCloud⁠, ⁠Googe Drive⁠, and at ⁠lorijeanfinnila.com⁠ in the side bar under Podcast Music. Music Video: @lorijeanfinnila at YouTube. --- Support this podcast: ... Show more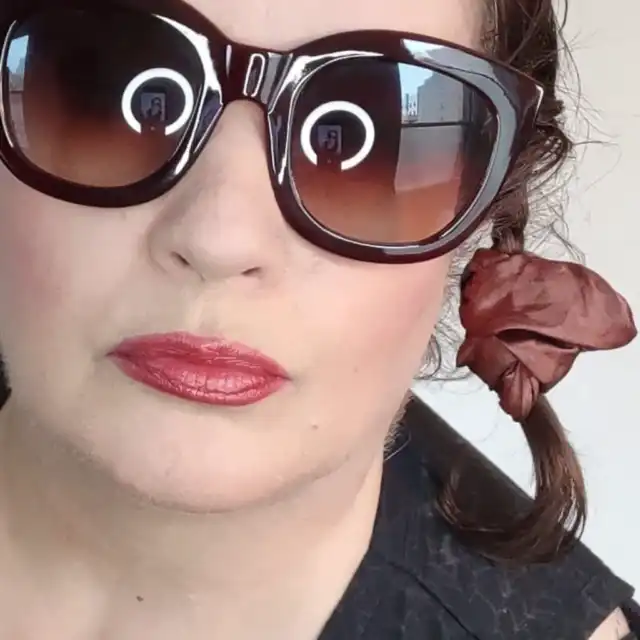 New "I'm Not Your Normal Girl"
I did a new version of this. I'm kind of liking it. Have fun with it! Free song "I'm Not Your Normal Girl" at SoundCloud under Lori Jean Finnila and Google Drive. Electronic "The Veil of Light" on 'Musical Treats' playlist by Martina Doerner and Artefaktor Radio. ... Show more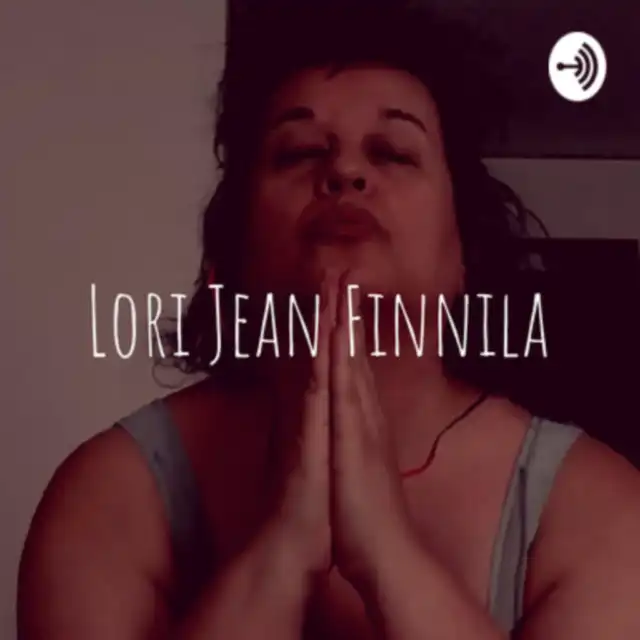 No, No, No (Repeat)
I do a cute rendition of a woman trying to fight having sex and remember the sways I learned at the Portuguese Holy Ghost Society in Lowell, MA as a little girl. Verse My mind keeps coming Back to you Your words, your breath The way I watch you move Picturing you inside me All fr ... Show more