All Episodes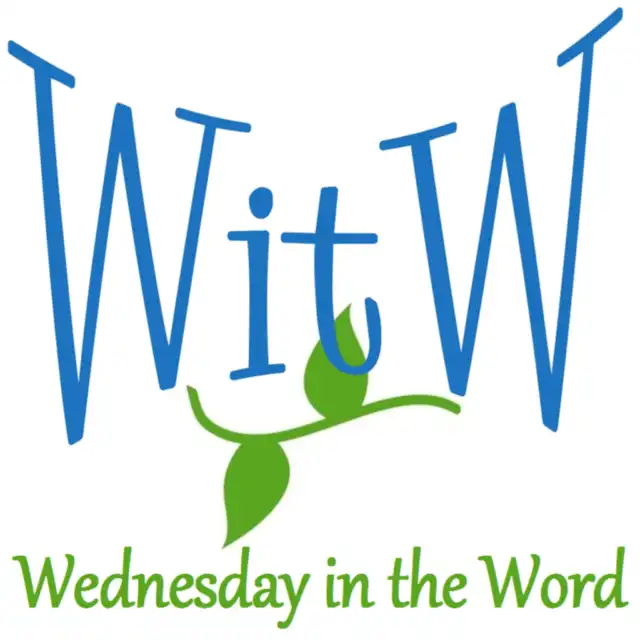 07 Galatians 3:15-22 The Deal and the Promise
Paul argues the Law, which was a deal, does not nullify the promise given to Abraham. In a deal, two parties agree to certain obligations. But a promise is made by one party unconditionally.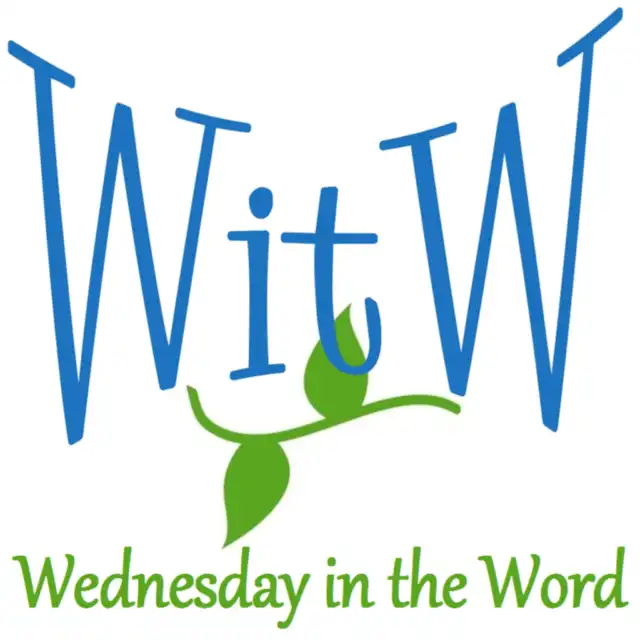 06 Galatians 3:1-14 The Way to God
In Galatians 3, Paul begins a series of five arguments for justification by faith. In the first two, Paul argues from experience and from the plain teaching of Scripture.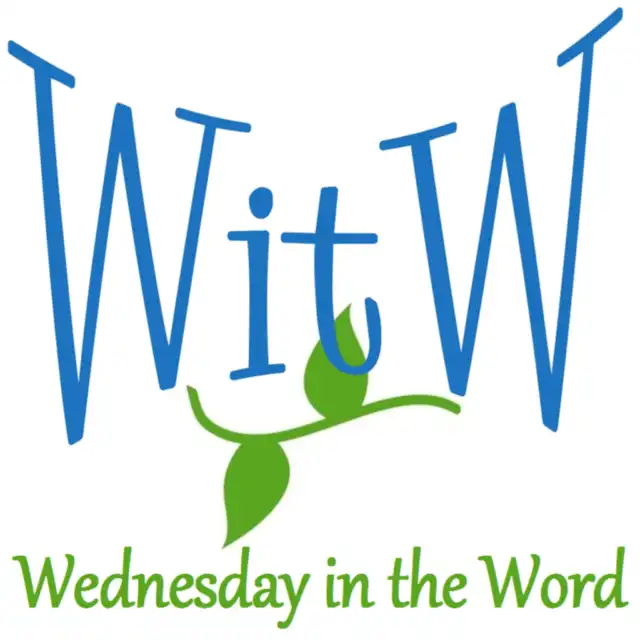 05 Galatians 2:11-21 Did Jesus die for nothing?
Paul includes rebuking Peter as part of his defense. Paul could rebuke Peter because they had the same view of the gospel. This incident serves two purposes: 1) it furthers Paul's claim that he and the apostles teach the same gospel; and 2) it introduces this issue of whether gen ... Show more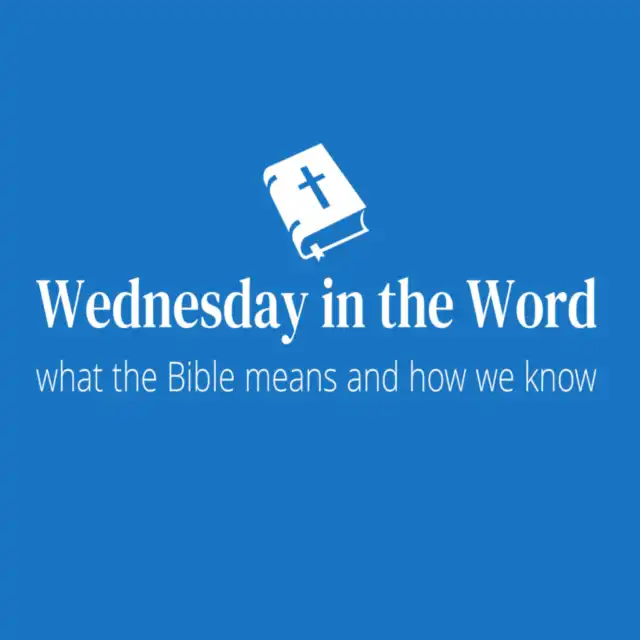 04 Galatians 2:1-10 Nothing but the Truth
Fourteen years after his conversion, Paul went to Jerusalem to consult with the other apostles. They added nothing to his understanding and gave him the right hand of fellowship.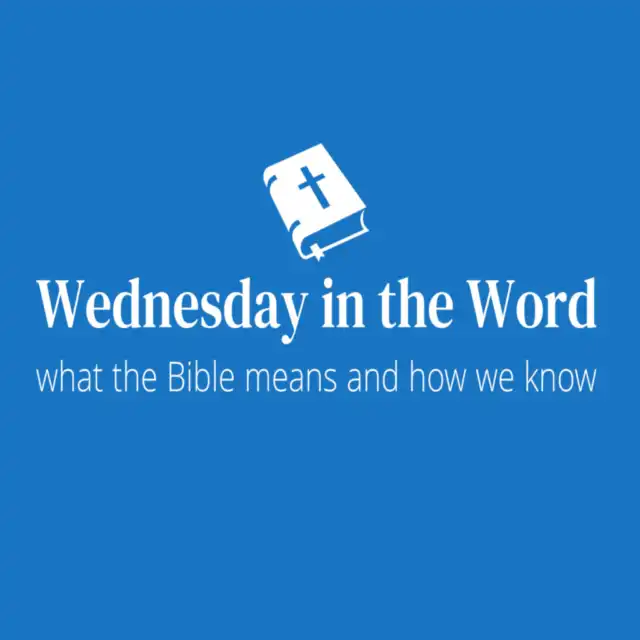 03 Galatians 1:11-24 A Message from God
Paul argues he received his gospel first-hand as a revelation from the risen Lord. His lack of contact with the other apostles proves the divine origin of his understanding.