All Episodes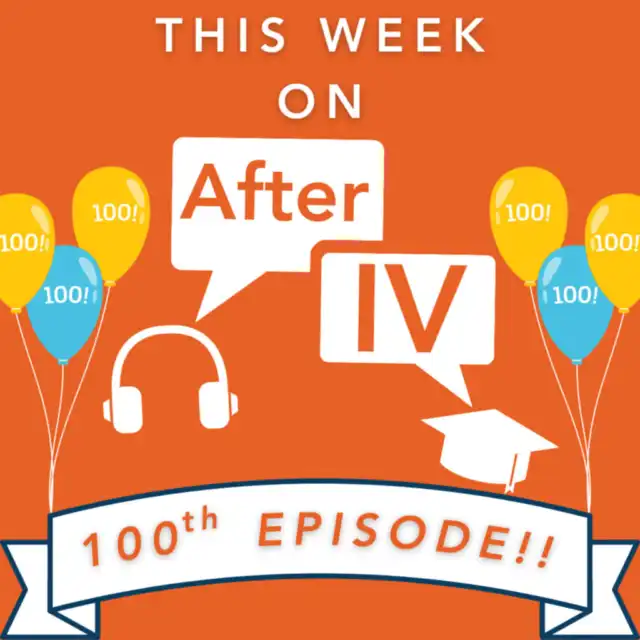 E100: Celebrating 100 Episodes of After IV: A Top 10 Countdown!
100 EPISODES!!This week, we celebrate the 100th episode of After IV! Enjoy a countdown of the Top 10 most popular episodes from the last 3 years along with some commentary from Jon and a returning guest, Steve Baty (Jon's bestie). And stay tuned until the end for a very exciting ... Show more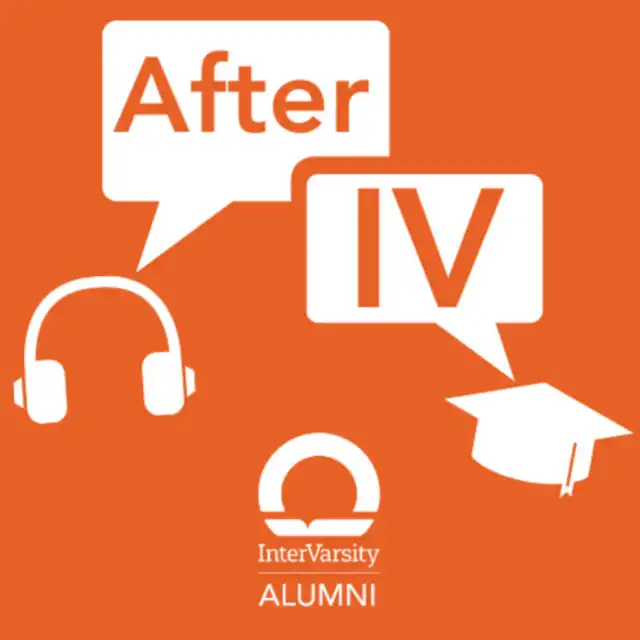 E99: From Passion to Doubt to Spiritual Reawakening: The Story of Rocco's Modern Life
This week, Jon chats with Rocco, an InterVarsity alumnus who shares a story of hope and deep faith turned to overwhelming skepticism. Just a few short years after graduation, Rocco was no longer interested in Jesus... Until one night when God made it abundantly clear that he was ... Show more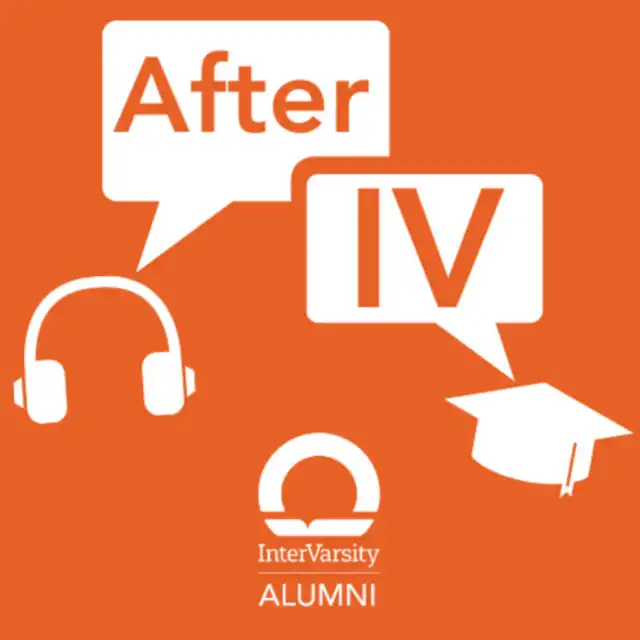 E98: What is Theology and Why Should it Matter to Me?
Theology? Isn't that just for pastors and academics?No! This week's guests, Dr. Emily Hill and Dr. Jeff Liou, would contend that we are all theologians and that our theology has extremely practical implications for our everyday life. Emily and Jeff are theologians, are on staff w ... Show more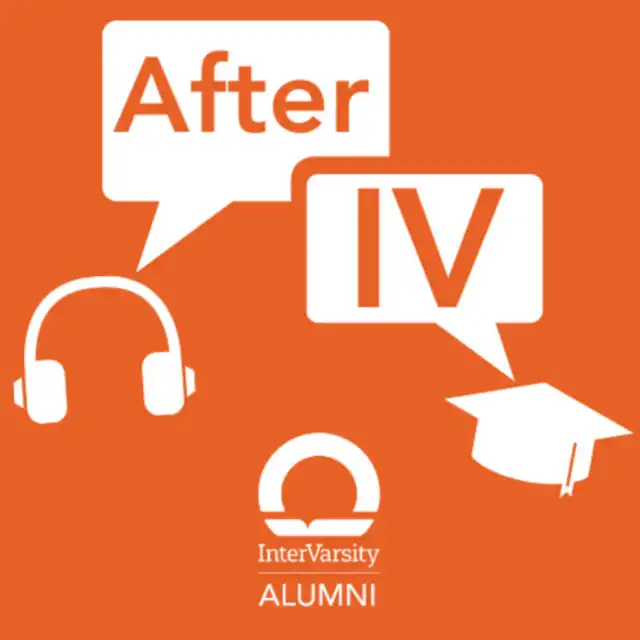 E97: "Harvest" Part 3: The Final Chapter!
This week, we get to hear the final portion of Jon's conversation with "Harvest", an alumna with a 15-year history of missions work in China. Jon and "Harvest" reflect further on insights from the COVID-19 pandemic, and "Harvest" shares about a Chinese New Year celebration with a ... Show more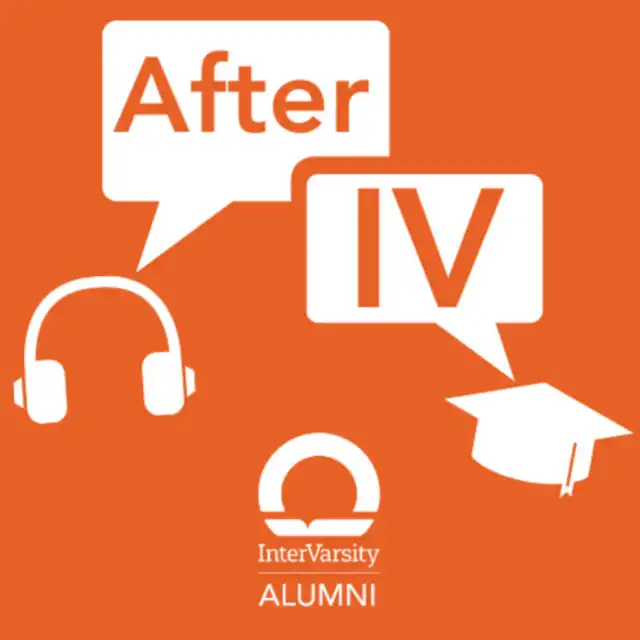 E96: Three Little Words for Navigating Difficult Conversations
"I love conflict and I never worry about saying the wrong thing." (Said no one, ever...) Hard conversations are exactly that. Hard. We worry about making the most compelling argument and being able to answer every question perfectly. But what if the most important thing about a h ... Show more