All Episodes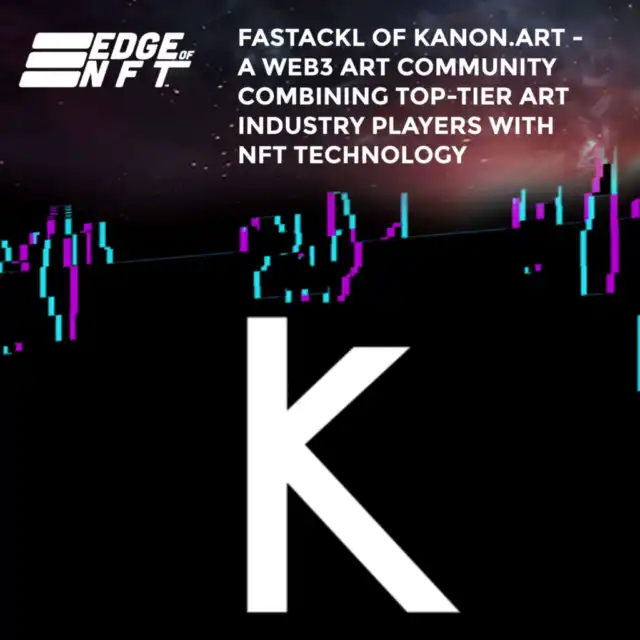 Fastackl Of Kanon.art - A Web3 Art Community Combining Top-Tier Art Industry Players With NFT Technology
There is an immense potential that Web3 art holds that remains to be tapped. Kanon.art is making waves in the art community as it combines top-tier art industry players with Web3 technology. Today on the Edge of NFT, our Edge team sits down with Fastackl, a representative of this ... Show more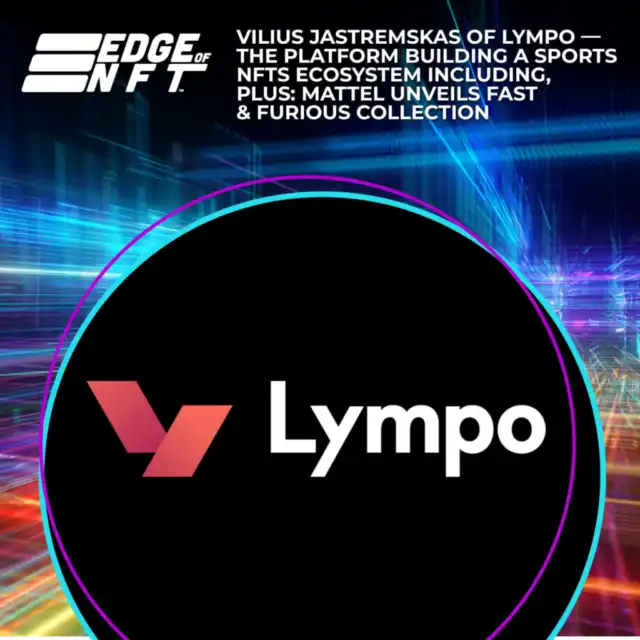 Vilius Jastremskas of Lympo — The Platform Building a Sports NFTs Ecosystem including, Plus: Mattel Unveils Fast & Furious Collection,
The sports industry has some of the most passionate fans out there. For some, part of the fan experience is getting into sports collectible items. Seeing the huge market among these passionate collectors, Lympo is bringing this enthusiasm to blockchain technology. Joining us in t ... Show more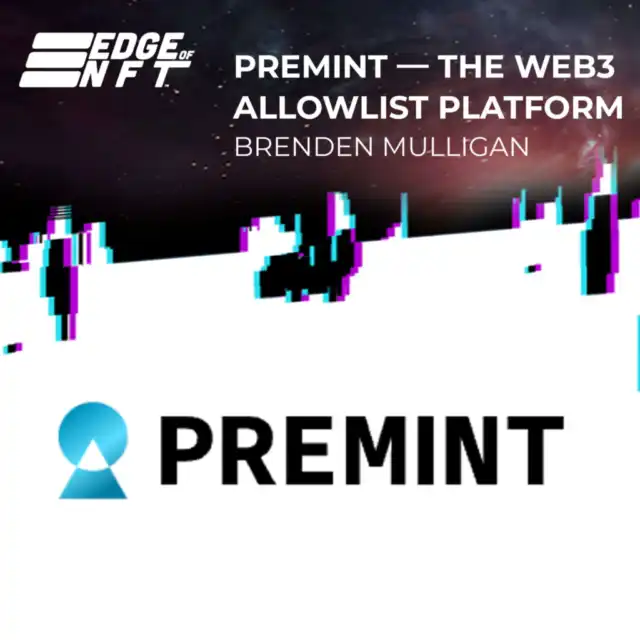 Brenden Mulligan of PREMINT — The Web3 Allowlist Platform
Authenticity and trust bind NFT artists and collectors together. It is what makes this whole ecosystem work in the first place. Having a Web3 allowlist makes it possible for artists to decide who joins their list and make sure it's filled with real collectors, not bots. This is w ... Show more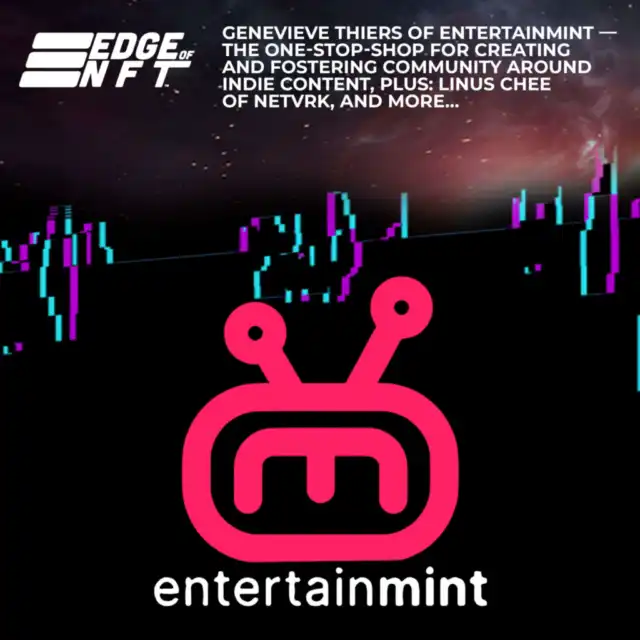 Genevieve Thiers Of Entertainmint — The One-Stop-Shop For Creating And Fostering Community Around Indie Content, Plus: Linus Chee of Netvrk, And More…
Co-creation is the name of the game in Web3, and Entertainmint is one of the most vigorous players out there that are revolutionizing the cocreation process in the creator economy. Entertainmint is leading the way in the world of Web3 for independent creators through collaborativ ... Show more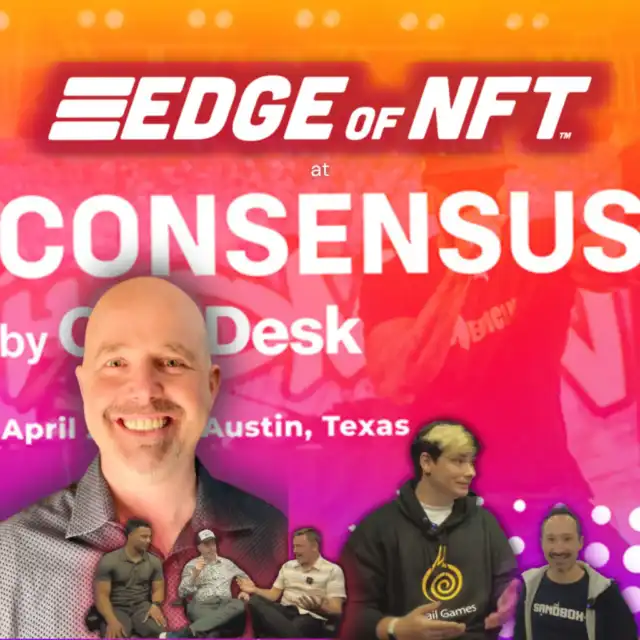 Consensus 2023 Interviews: Redeem, Sandbox, Snail Games, and Near
The Edge of NFT podcast was at this year's Consensus 2023 event in Austin, Texas.We took some time to talk to some amazing people and their projects, so make sure to check out this episode!We meet with Redeem, Sandbox, Snail Games & Near!