All Episodes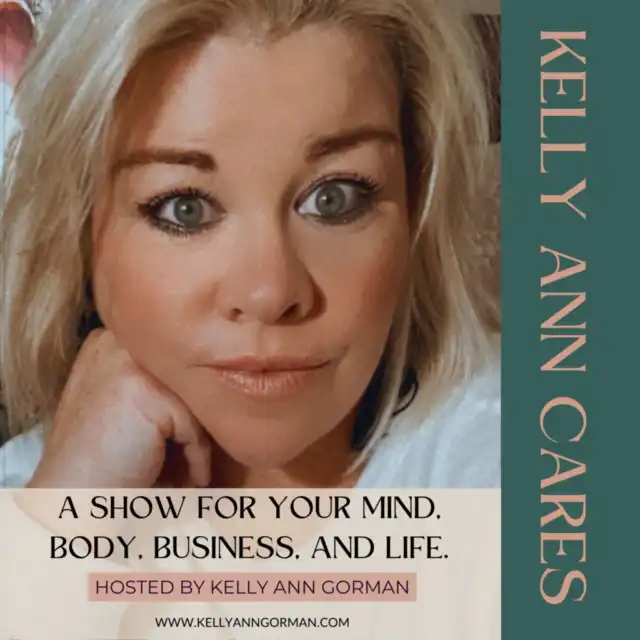 334. HOW TO STAY PRODUCTIVE DURING THE HOLIDAY SEASON
Are you team wake up early or sleep in on a Sunday? I've been up since 6am thanks to the time change but by no means complaining. I was destined for a super productive Sunday. Getting all the things done and preparing for a new and exciting week ahead. This episode was recorded i ... Show more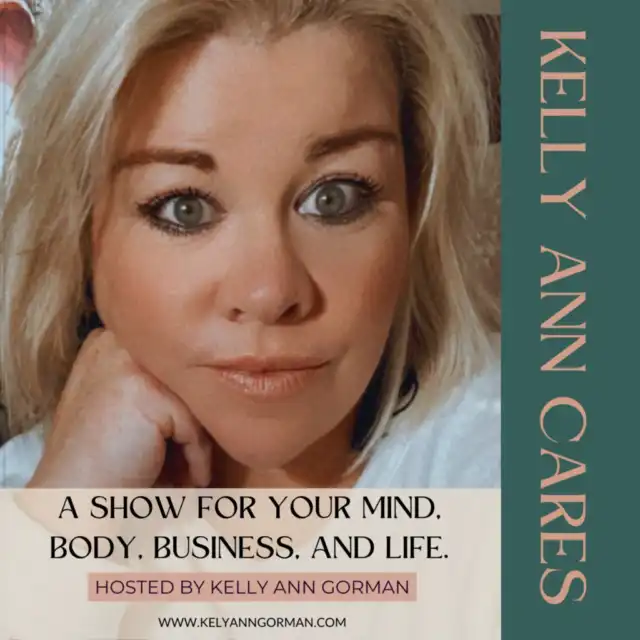 333: EVERYTHING IS MESSY AND MAKING MENTAL HEALTH A PRIORITY
It has been a month since I have recorded a new show for you. Tune in today to hear about the new and approved Kelly Ann Cares Brand as well as some exciting new announcements and goals I have before Everything is Messy turns two in just a few weeks. New website, updated bio, and ... Show more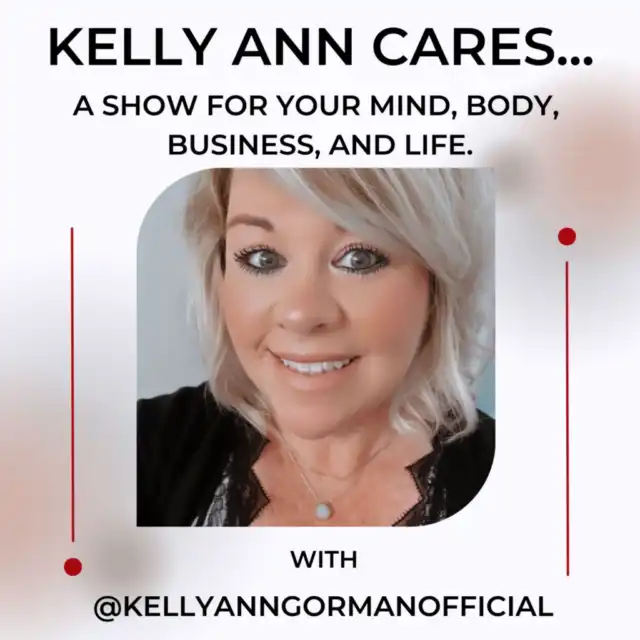 332. THE HIGHS AND LOWS OF ENTREPRENEURSHIP. SALES. SUCCESS. STORYTIME.
Whether you are just starting, building, pivoting, investing, or selling a business there is something for everyone in today's episode. Entrepreneurship is not for everyone. I have been wanting to record an episode like this for a while and today it is here. Tune in for an import ... Show more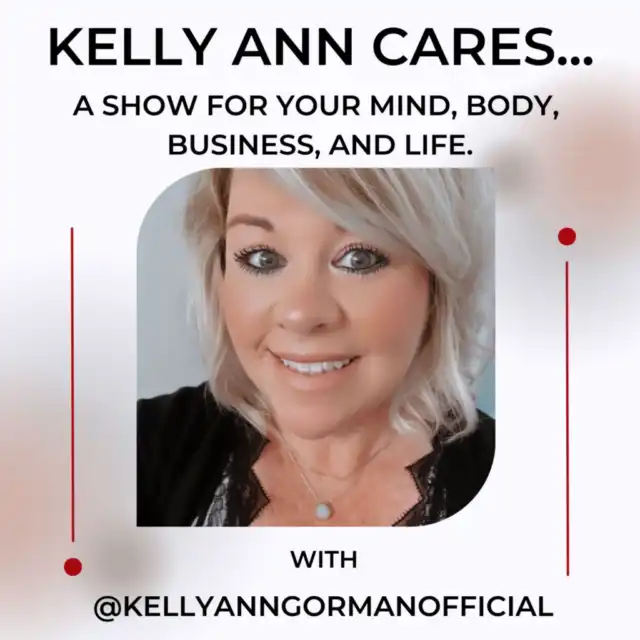 331. HOW TO MONETIZE A PODCAST IN 2022
Today I am giving you all the info you need when it comes to podcast monetization. How can you make money from your show from day one? It is possible, and I am here to share how. I also give you my best tips and tricks for automation, repurposing, syndication, marketing, seo, vis ... Show more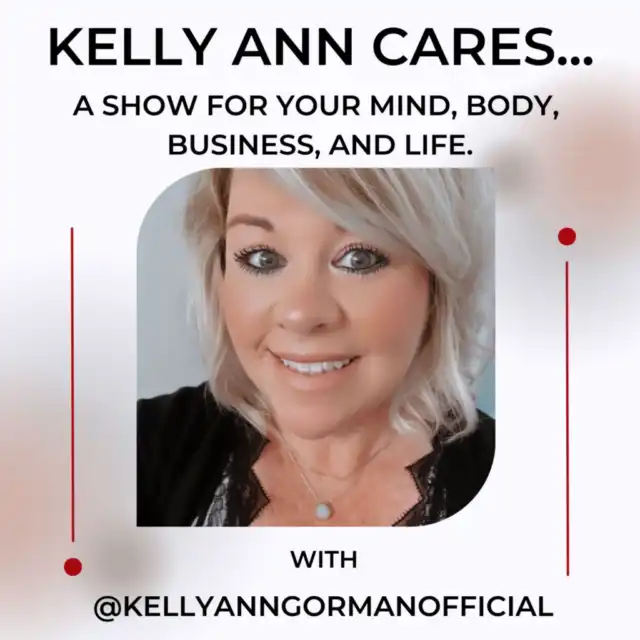 330. NEW SEASON! NEW ENERGY! LET'S CATCH UP!
After a few months off from recording new shows for you… I am back! I'm so excited to catch up and share where I've been, what I've been up to, and what's to come with the show. I cannot wait to hear your thoughts on today's episode and reconnect with you this season. Did you lov ... Show more