All Episodes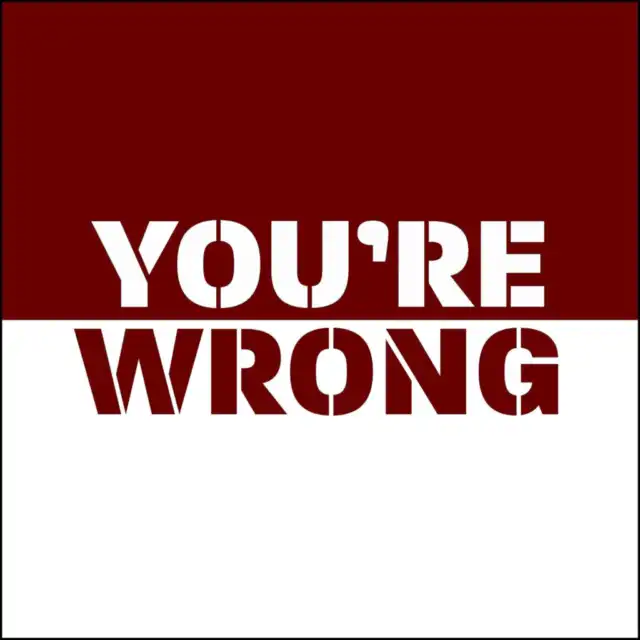 103. Operation Fortune: WRONG de Guerre
Why filmmakers feel the need to give such obtuse, presumptuous names to their silly action movies, I'll never understand. ———This week's episode is a cautionary tale about the dangers of expectations. Chris, Luciano, Matt and Spencer decided to watch and discuss Operation Fortune ... Show more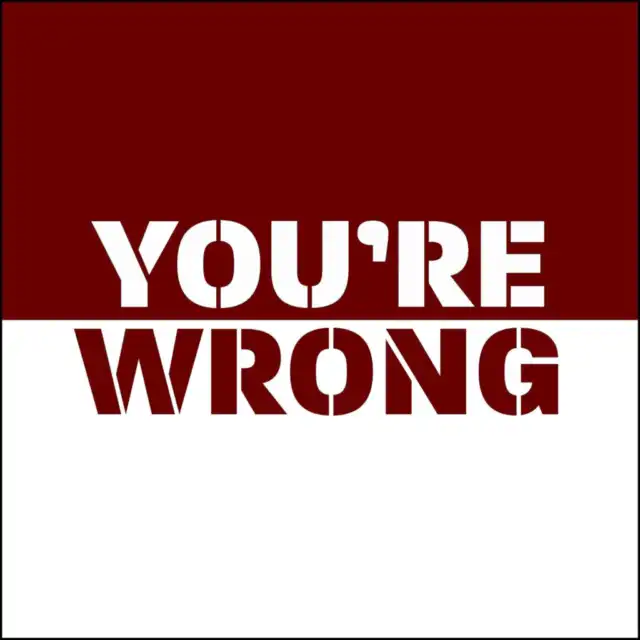 102. You're Right, It Was a Mistake To Make "Ghost in the Shell (2017)"
Almost as big a mistake as watching it was.———Noted gluttons for punishment Chris, Luciano, Matt and Spencer decided it would be a good idea to do an episode about another anime adaptation, this time 2017's Ghost in the Shell, an adaptation of the 1995 anime movie — and if you've ... Show more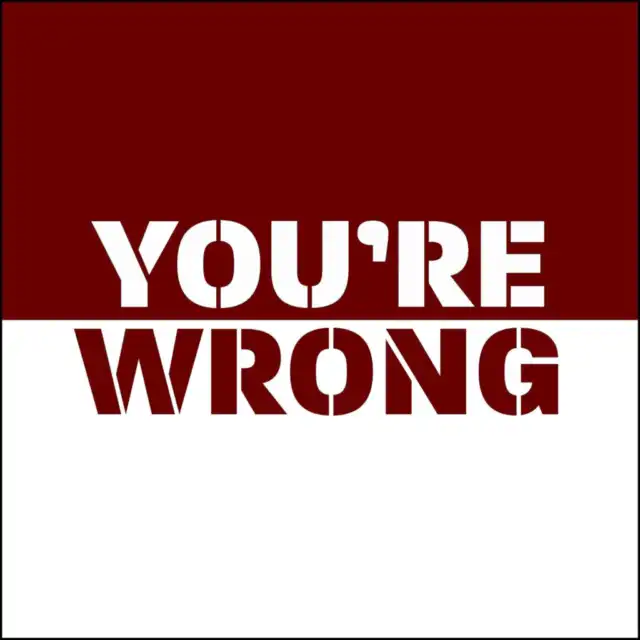 101. Who's the Wrongest About "Glass Onion: A Knives Out Mystery"?
It's a toss up between you and Miles Bron. My money is on you, though. ——— Tired of watching only garbage movies, Luciano, Matt and Spencer decided to find something a bit more well-liked to watch, discuss and dissect this week (Chris is also tired of watching garbage movies, ... Show more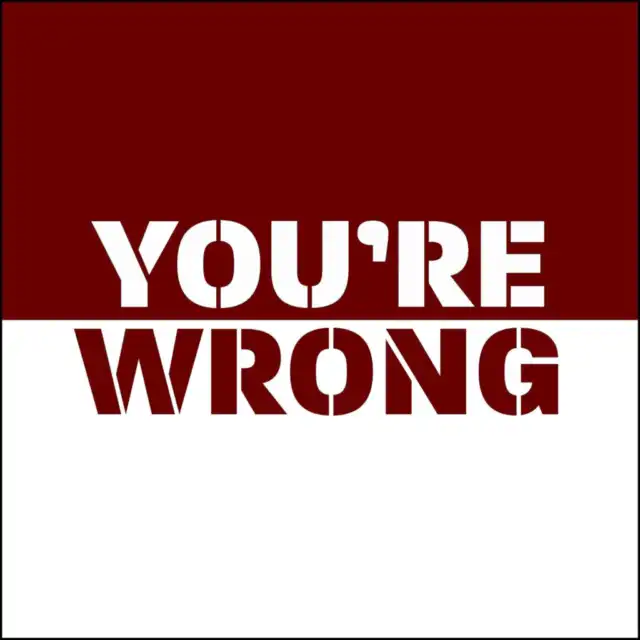 100. Everybody Involved With "Fullmetal Alchemist" Was Wrong
Seriously. I don't know exactly how, but I'm sure even the catering service on the set was wrong somehow.———————————————Ah yes, live-action adaptions of anime series — no hellscape more torturous has ever been spawned by evil human minds. And Netflix's Fullmetal Alchemist is abso ... Show more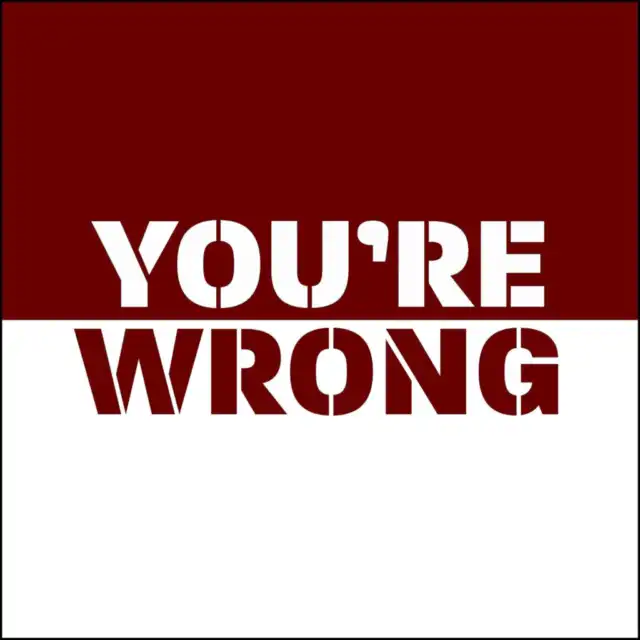 99. You're Doubly Wrong About "Double Dragon"
You're the boys' long-lost sibling, Wrong Lee.———————————————Once again abandoned by their so-called "friends", Chris and Luciano had to suffer through the cringefest that is Double Dragon on their own.This movie is one of the most 90's thing to ever come out of the 90's. No, ser ... Show more