All Episodes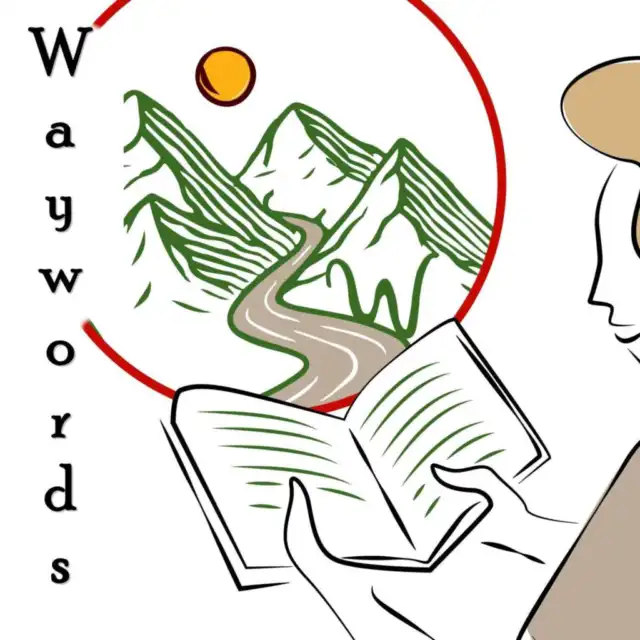 Waypoint – "The Doll" by Daphne du Maurier
A Winter Solstice tale of a peculiar kind of terror, this story was recently discovered (2011) among a collection of du Maurier's works completed around the age of 21. This story has mature themes.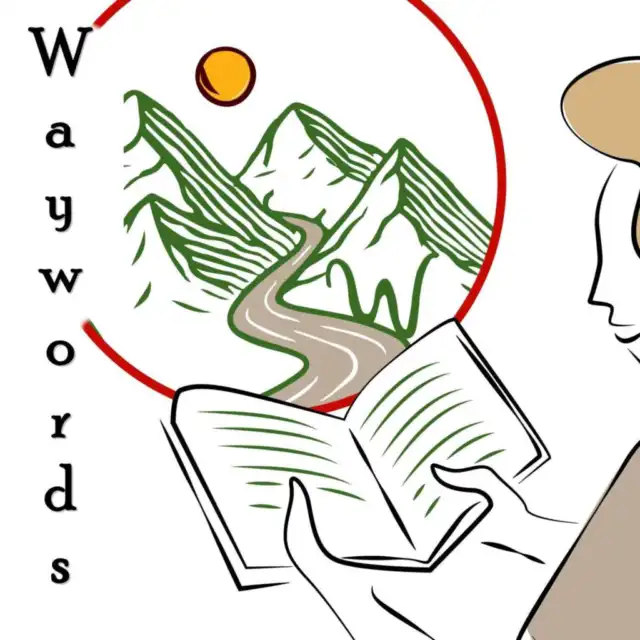 Marvell's "To His Coy Mistress" – Part 2
We accuse Marvell of verbal assault and find that he was hardly alone.