All Episodes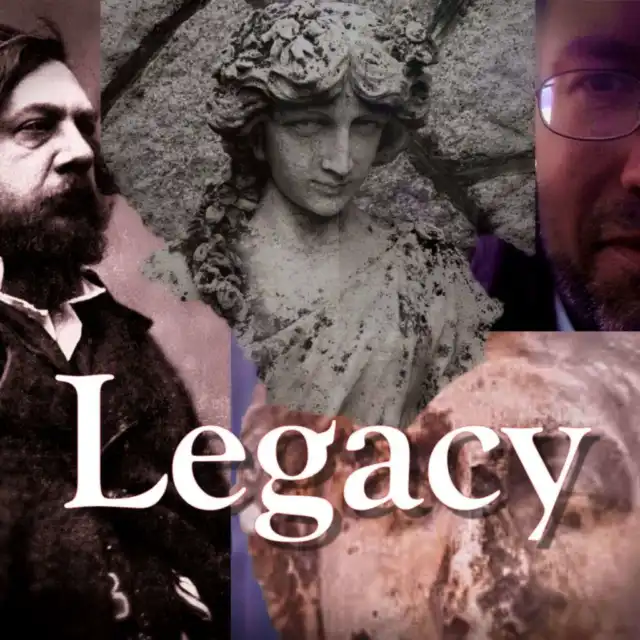 Legacy – Post-Season 1 Announcement
A quick post-season announcement about what is to come.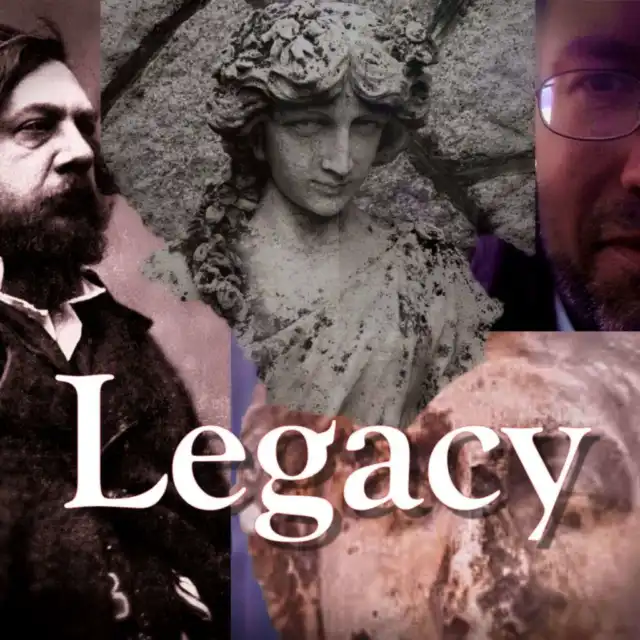 Legacy – Episode 14
I find my way; A sovereign song. (End of Season 1.)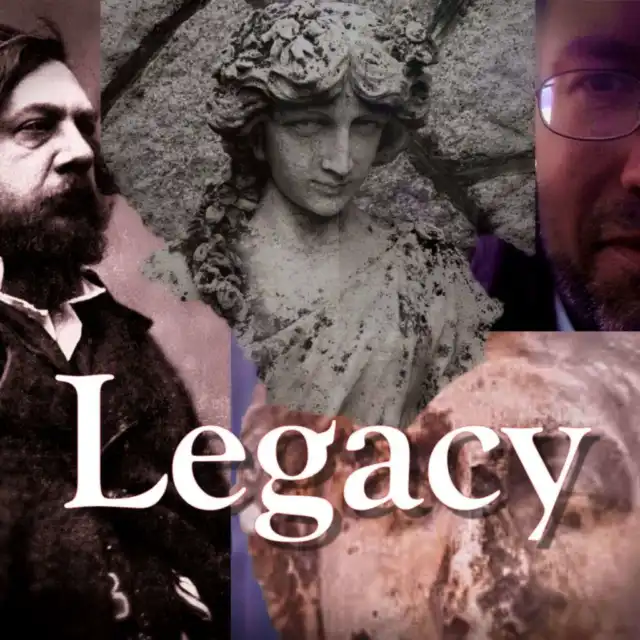 Waypoint: Theophile Gautier's "Clarimonde"
A reading of "Clarimonde," an appropriately creepy story befitting the tradition of Winter Solstice ghost stories. This story in French is titled "La Morte Amoureuse."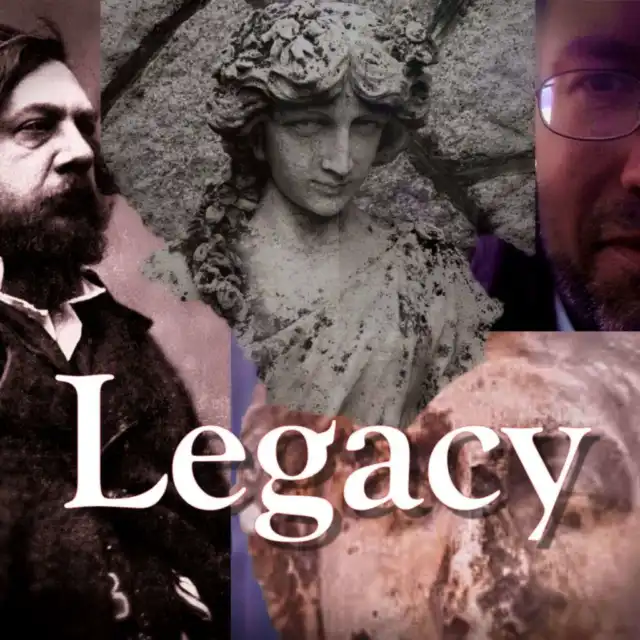 Legacy – Episode 13
Jen waits; things which comfort.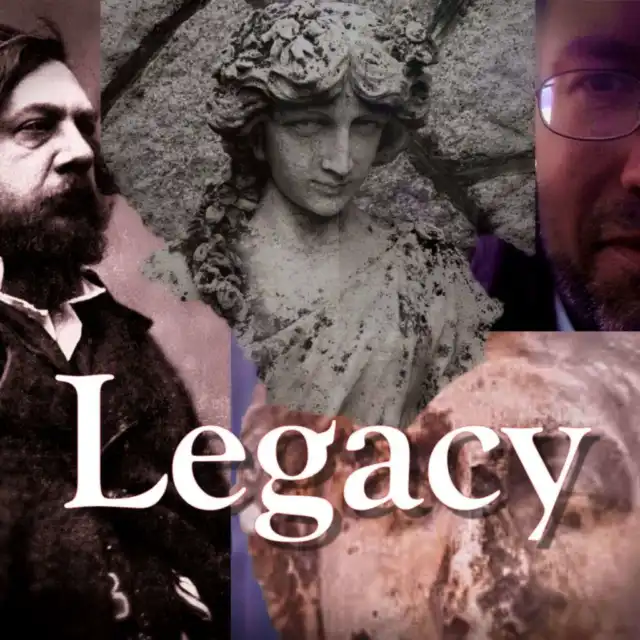 Legacy – Episode 12
January 2020; A story is tested.