All Episodes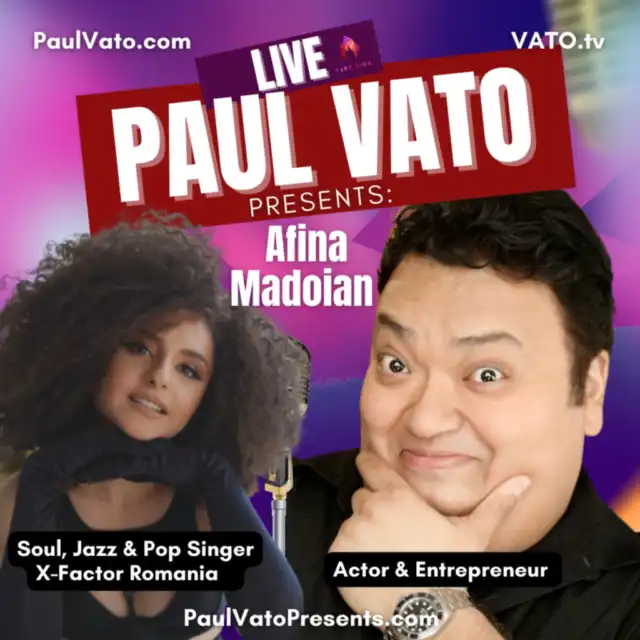 Chasing Dreams: The Inspiring Journey of Singer, Actor, and Entrepreneur Afina Madoian!
This singer, actor and improv artist who comes from the Republic of Moldova, embarked on a daring journey when she was just 14 years old, leaving the comfort of her hometown to pursue her dreams in the sprawling city of Los Angeles. Afina's tale is a testament to bravery and ... Show more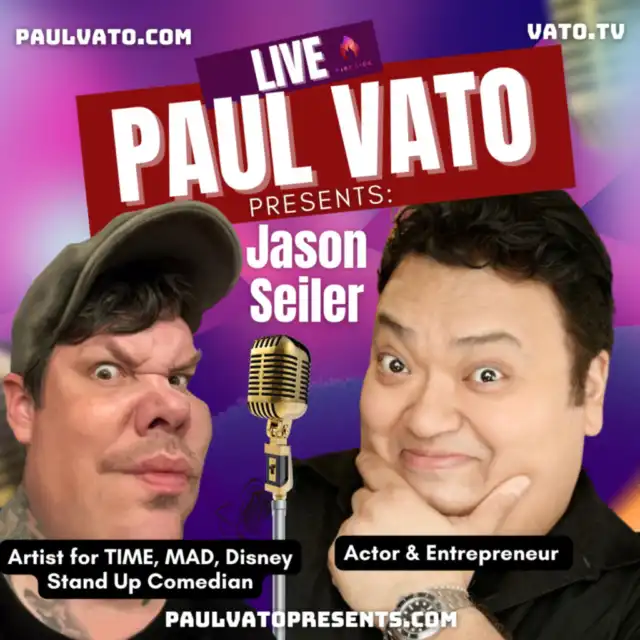 Exploring Art, Laughter and Resilience with Illustrator, Jason Seiler!
Navigating the realm of art and comedy can often feel like walking a tightrope, especially when politics enter the picture. This episode features a conversation with Jason Seiler, an esteemed illustrator whose work has graced the covers of Time Magazine multiple times. Together, ... Show more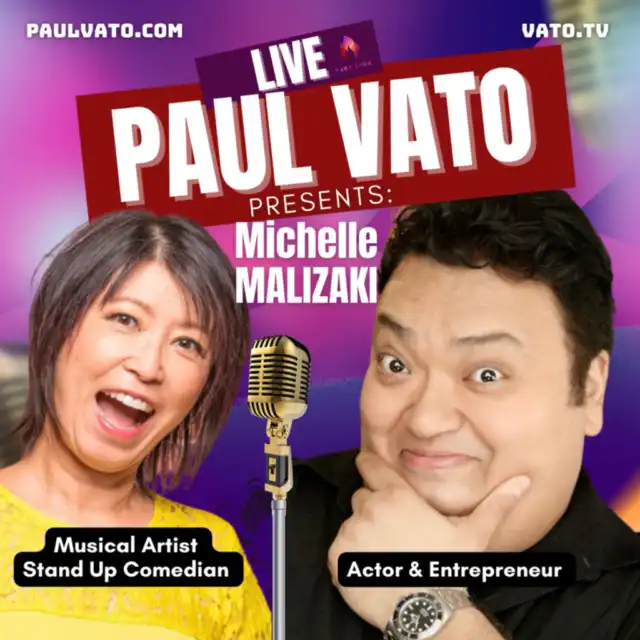 Exploring Cultural Identity and Humor with Japanese-American Stand Up Comedian Michelle MaliZAki!
Uncover the candid and quirky world of Michelle MALIZAKI, a stand-up comedian navigating the waters of cultural identity and humor. Our conversation with her is a delightful romp through her personal experiences from being a Japanese-American, having pets named after food items, ... Show more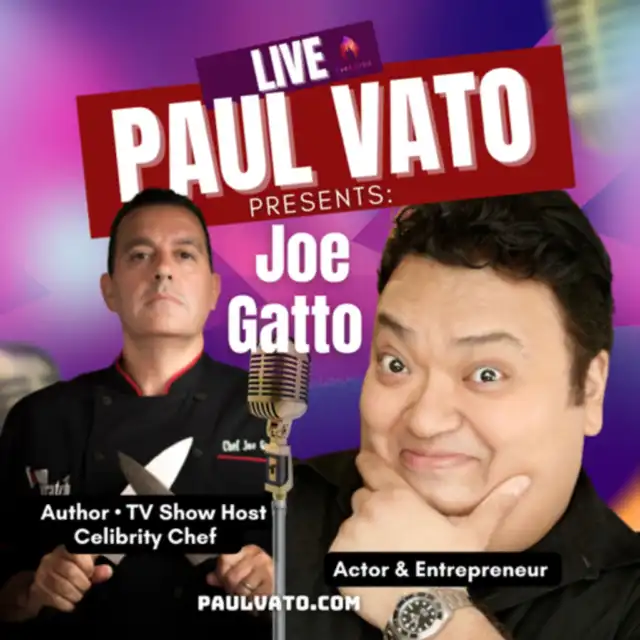 Culinary Adventures and Family Traditions with Celebrity Chef, Joe Gatto.
This chef embarks on culinary adventures like hand-forging knives and harvesting salt from the Atlantic. Meet our guest, Joe Gatto, a celebrated chef, charismatic TV show host, and author of "Seriously From Scratch". He shares fascinating stories about cooking for sports celebrit ... Show more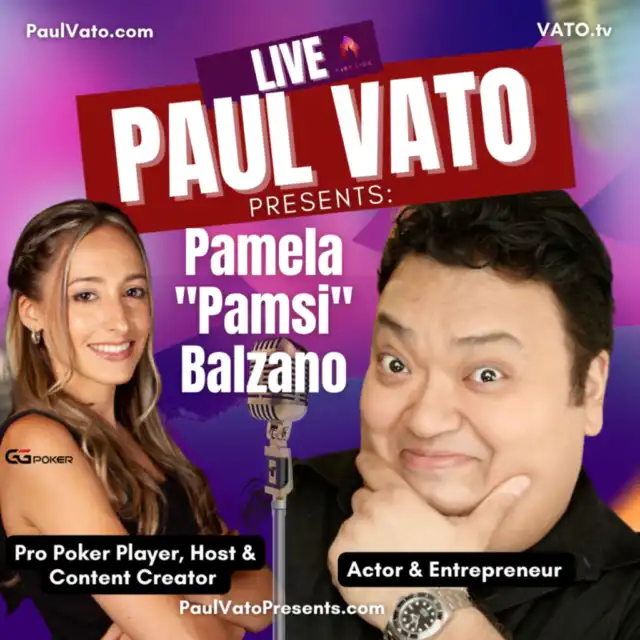 Poker, Latin American Culture & Social Media: The Rise of Pamela "Pamsi" Balzano, Professional Poker Player, Content Creator & Influencer.
Pamela "Pamsi" Balzano, a professional poker player from Argentina, shares her fascinating journey from starting in the poker world at 18 to becoming an influencer and content creator. Poker has exploded in Latin America, and we explore why it's so popular, particularly in Br ... Show more