All Episodes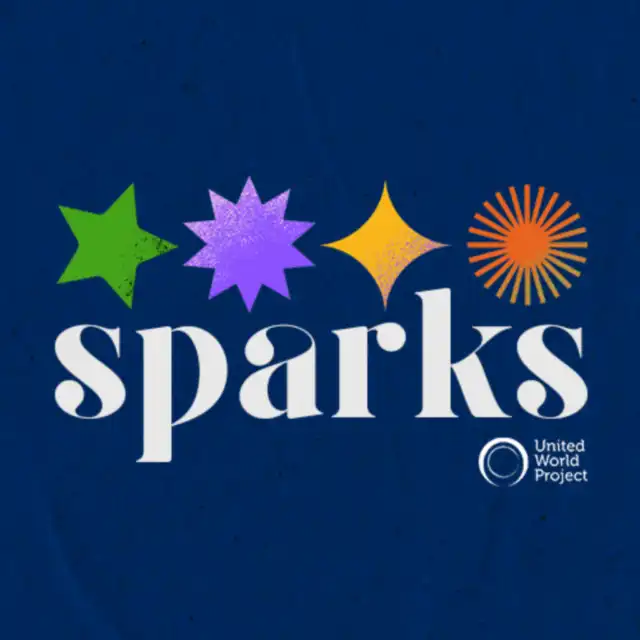 SPARKS | Clara Luz: Saving children from the streets in Bolivia
The protagonist of this new story is called Reina. She's 57 and she lives in Bolivia. She's the founder of a children's day centre called Clara Luz. Today this center saves more than 120 kids from the dangers of the streets. Reina's inspiration comes from her childhood: it all st ... Show more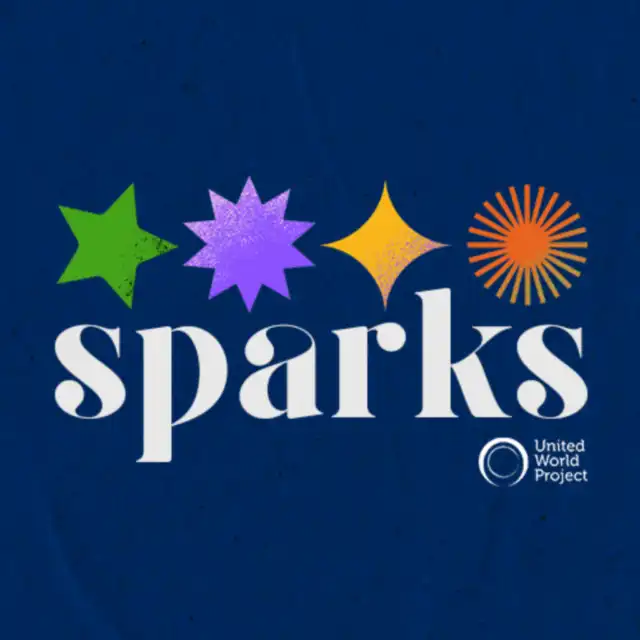 SPARKS | Lilly Satidtanasarn: The climate battle of a teenager from Thailand
Lilly Satidtanasarn started at the age of 8 to speak up about the climate issues she witnessed in her country, Thailand. Today, 8 years later she's a devoted young activist whose work made an impact in governmental legislations to end single plastic use in Thailand. Enjoy this ep ... Show more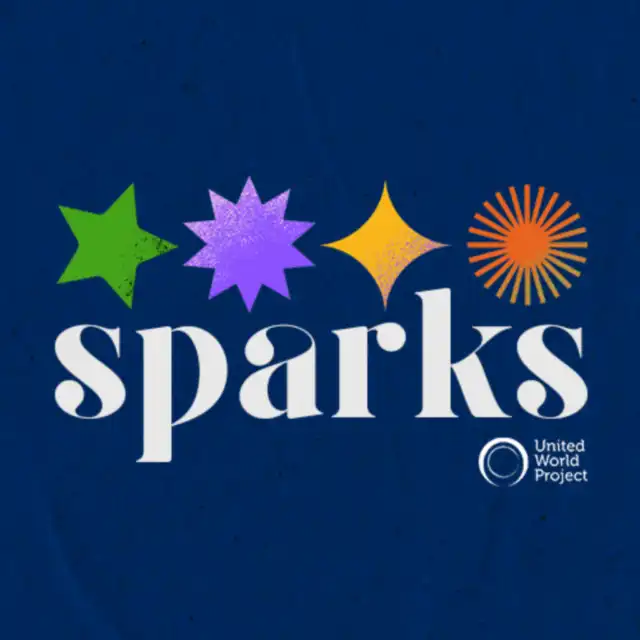 SPARKS | Ana Carolina & Rafael. Agir Ambiental: love giving life to an NGO.
Ana Carolina and Rafael are a young couple from Brazil. They share a strong bond and are very passionate about the work they do together: they founded an NGO called Agir Ambiental, that works with big companies (like Heineken and Klabin) and helps them in becoming more sustainabl ... Show more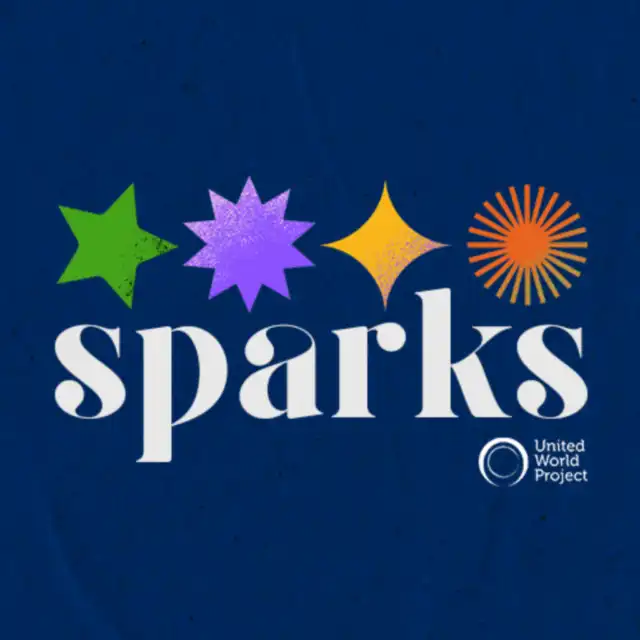 SPARKS | Yara Ward. Orphalese Project: A journey to the top of the mountains.
In the fall of 2019, Yara embarks in a new adventure. All the way up on the top of a lebanese mountain she starts cultivating her family land. What started as an experiment transformed into a life changing experience of never ending learning, growth and abundance. This is "The Or ... Show more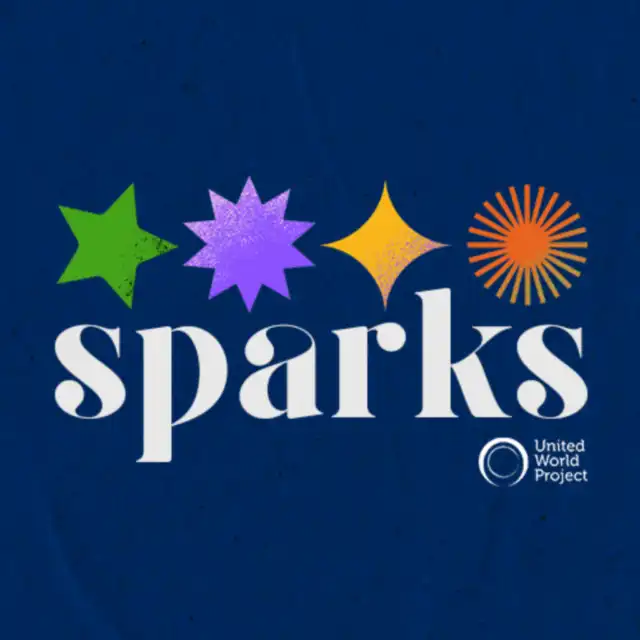 SPARKS | Lorena & Gian Andrea. Linea d'ombra: Lights within the shadow.
Lorena is 68 years old, Gian Andrea is 85. They have been married for more than 30 years and they live in Trieste, a coastal city in the North-East of Italy. Every day, in the late afternoon, they go to the station square in Trieste and welcome migrants who arrive exhausted after ... Show more